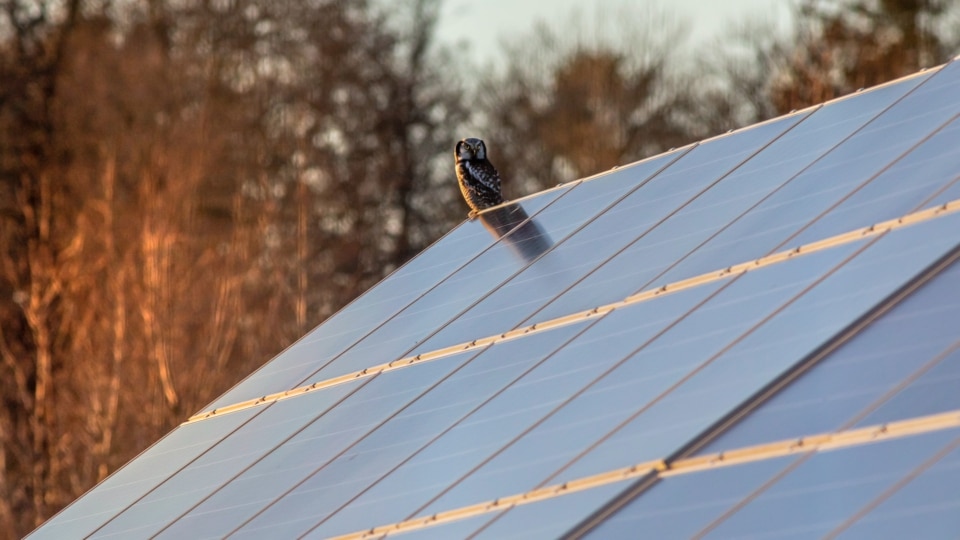 Media and Blog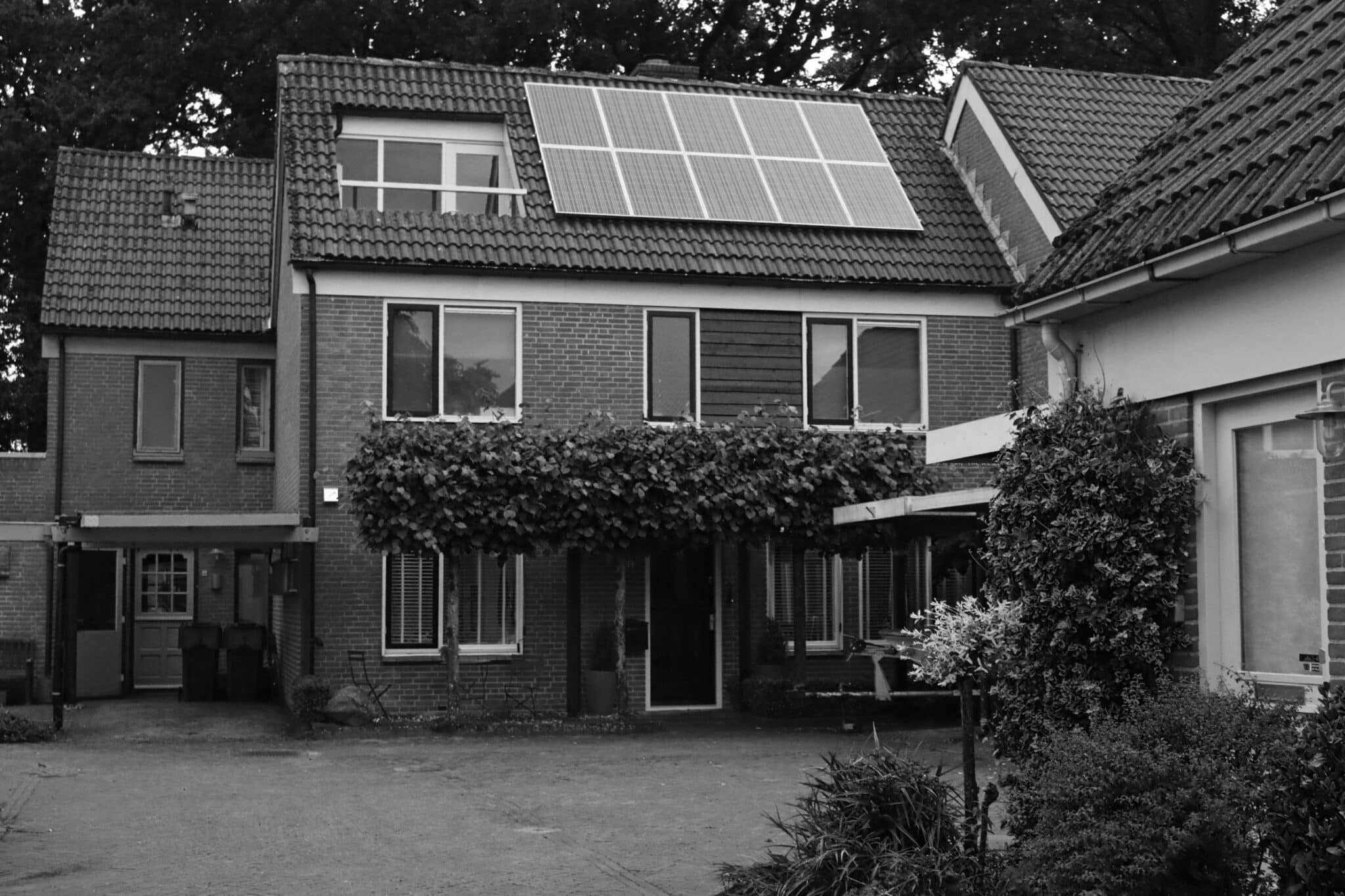 Does Solar Energy Increase Your Home Value?
Installing a residential solar energy system could be the best way to increase your property's value, and to reduce or completely eliminate your electricity bills at the same time. Moreover, it has environmental benefits and makes you a more responsible person.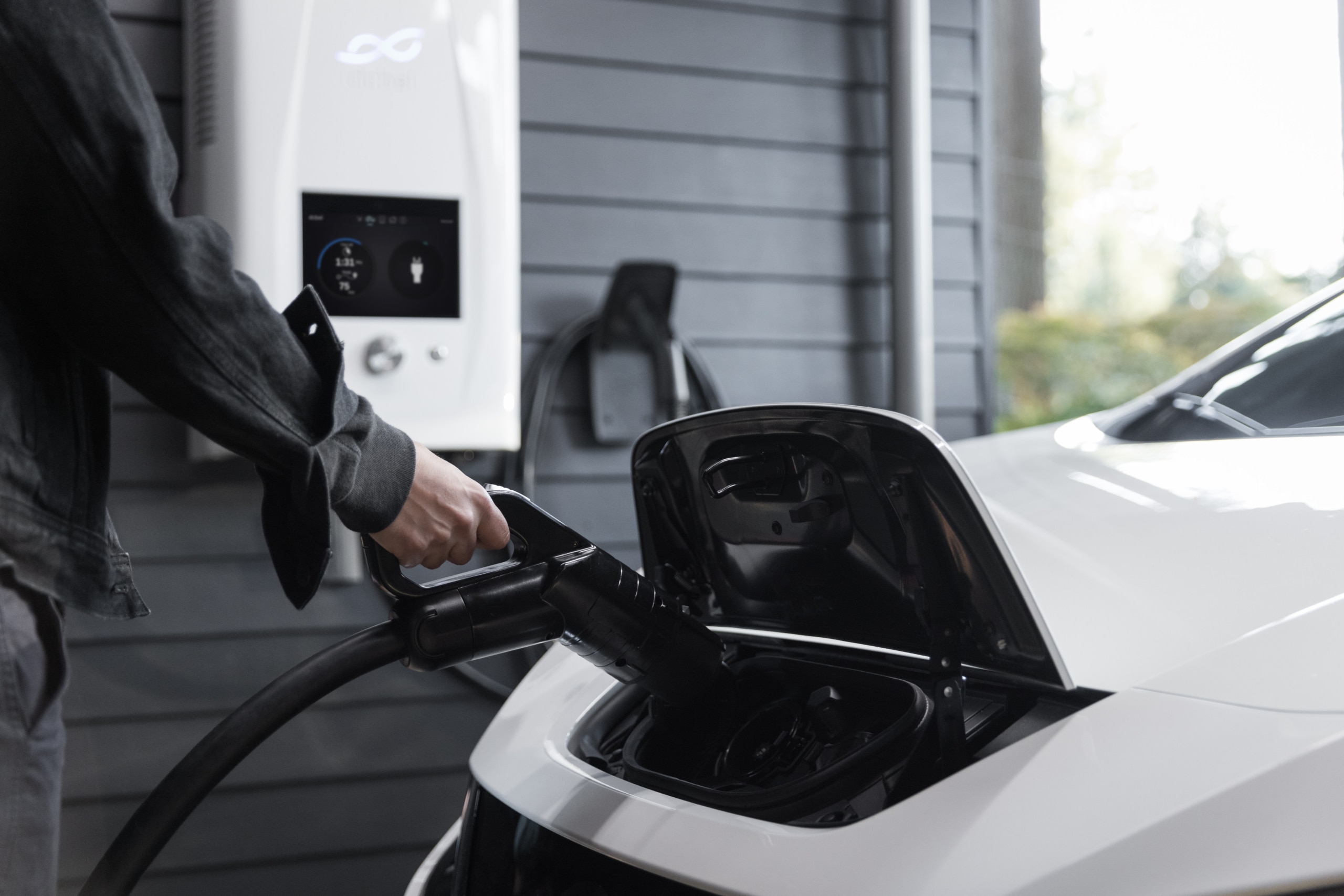 Everything you need to know about solar batteries
Solar batteries store surplus energy generated by solar panels. They can be used to power your house on cloudy, rainy days or after the sun goes down. Using electricity from a battery can be cheaper per kilowatt-hour than using electricity from the grid – depending on the time of day.