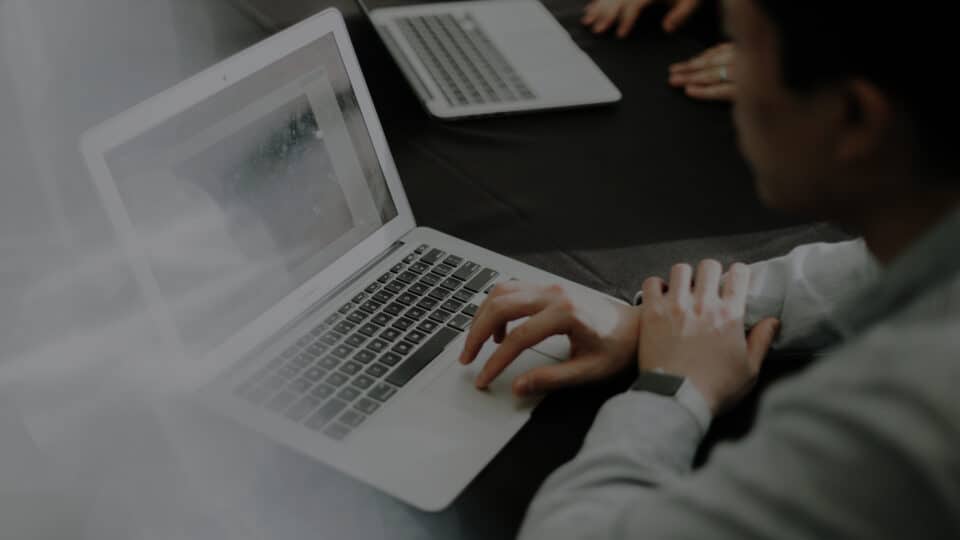 Roofit.Solar Story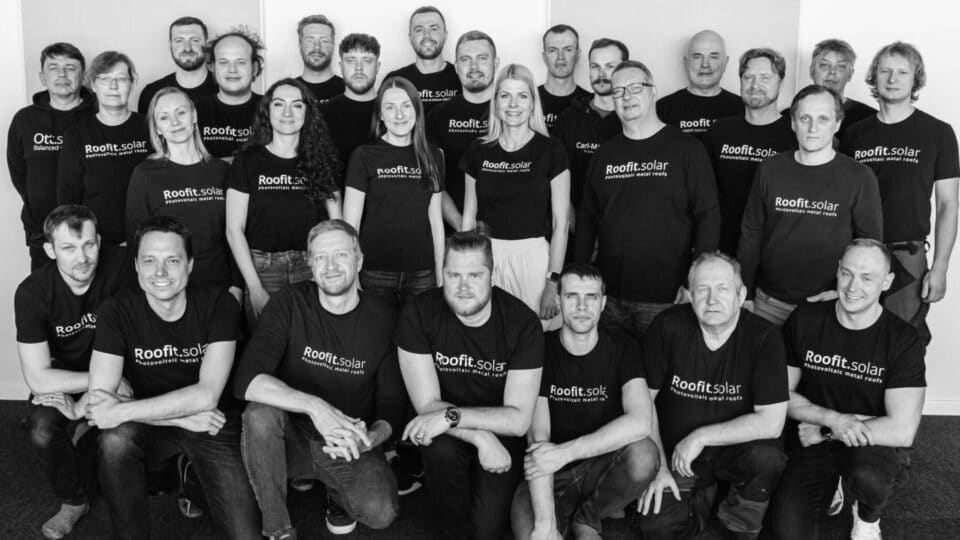 The Roofit Story
It all started with dissatisfaction with what traditional solar panels look like. Now we assist homeowners around the world to convert their homes into sustainable net-zero buildings.
We bring 2-in-1 solar roofs to homes and businesses all over the world, helping to build renewable electricity production. We give you solar energy from your rooftop without a compromise on aesthetics.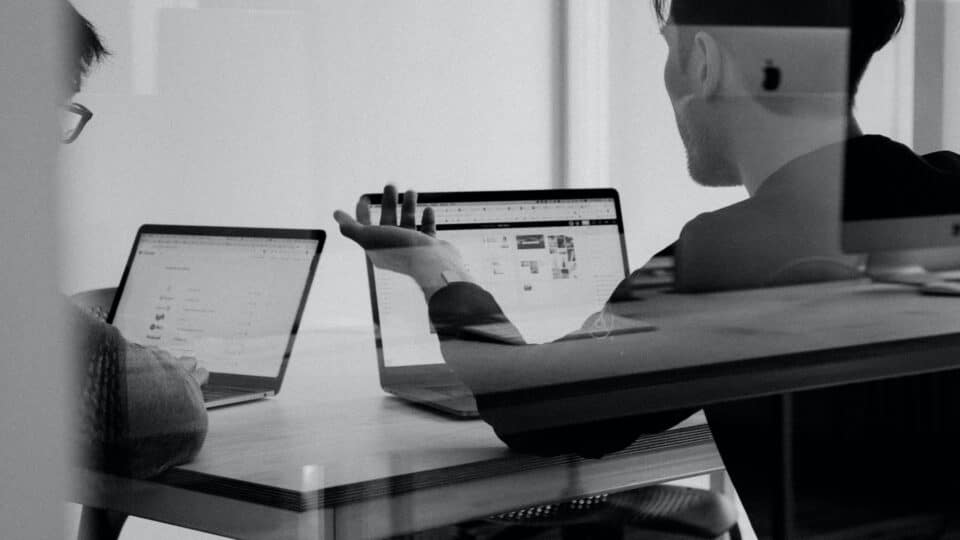 How it began
Our unique solar roof technology was born out of personal need. Andri Jagomägi, the founder of Roofit.Solar, had been actively researching and testing solar panels at Tallinn University of Technology (TalTech) for over 15 years.
When it came to designing his own house, Andri wanted a solar roof that looked like a regular roof while at the same time generating sustainable electricity. Already existing solutions were costly, bulky, and unattractive.
Andri decided to create his own solar roof and founded Roofit.Solar in 2016. His idea soon caught flame with co-founders Andres Anijalg (CEO) and Raimond Russak (CFO) who joined the company shortly after.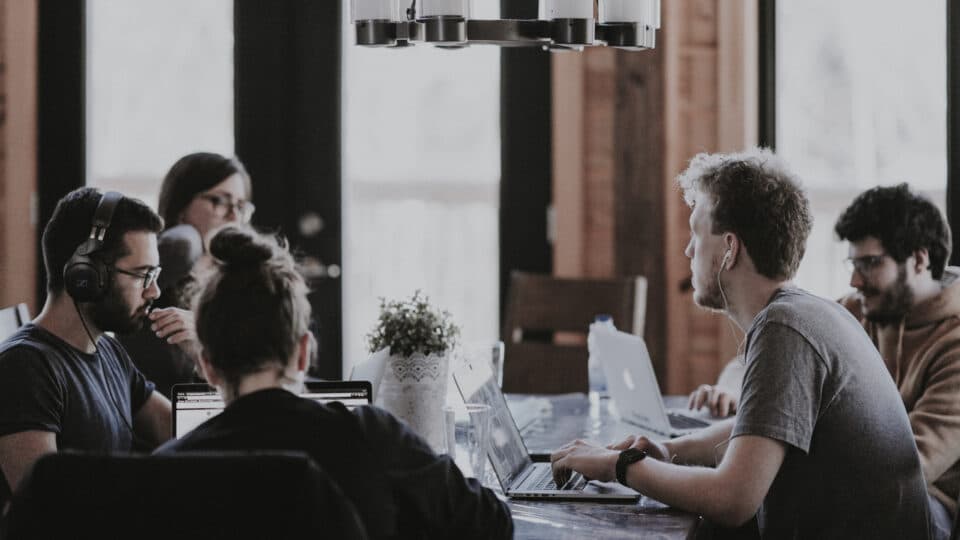 From startup to clean-tech scale-up
Roofit.Solar has since evolved into a dedicated team of experts, providing full-service solar roof installations all over the world. Our solid, sleek, black metal roofs have been installed in over 20 countries.
Due to nearly invisible solar modules and the aesthetic look of the lightweight vertical roof panels, Roofit.Solar roofs have also proved to be suitable for different architectural needs and urban protected buildings. The humble yet elegant Nordic design has been awarded numerous design and environment prizes.
Andri Jagomägi
Founder
Andres Anijalg
CEO, Co-Founder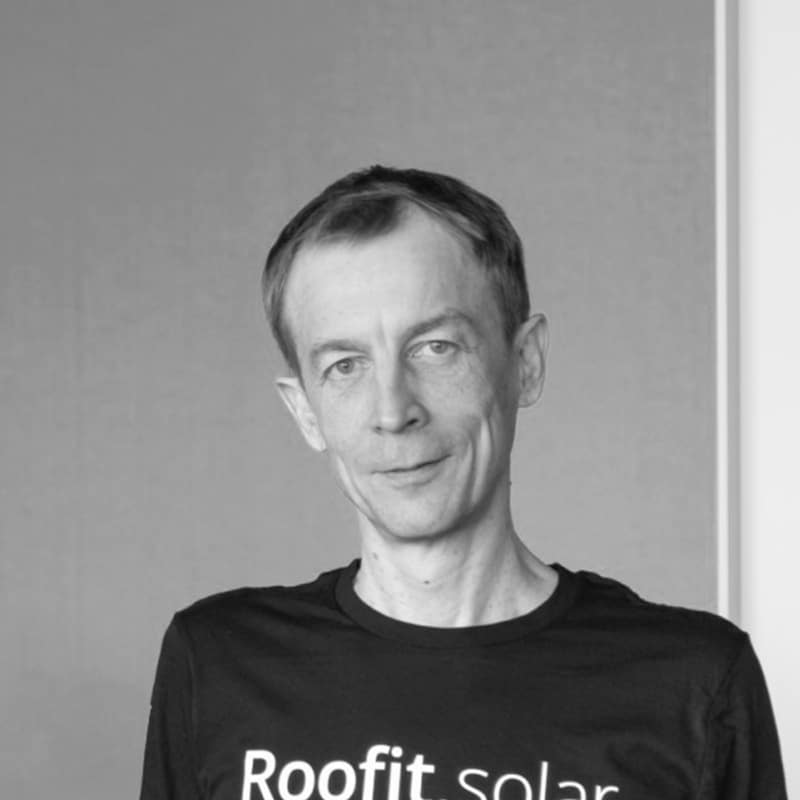 Raimond Russak
CFO, Co-Founder
We speak highly of ourselves, but so do our investors
Roofit.Solar caught our attention with a unique metal solar roof solution that allows to make a significant contribution to the green energy transition in terms of its aesthetic appearance, ease of installation as well as system cost and reduced carbon footprint.

Greg Zavorotniy
BayWa r.e.