Powerful.
Aesthetic.
Integrated.
Our solar roof panels are a 2-in-1 building-integrated photovoltaic (BIPV) solution for your roof. The high-tech monocrystalline solar cells provide stellar performance even in low-light conditions. All the while, the sleek vertical lines of a classy black roof will give your house an aesthetic look and blend in seamlessly with any neighborhood.
Quality is our utmost priority. Refined over years thanks to expert knowledge and craftsmanship. As a result of combining a traditional roofing material with high quality materials and cutting-edge technology, our solar roof panels have gained enormous popularity across Europe.
Black metal solar roof panels.
Optimized for design.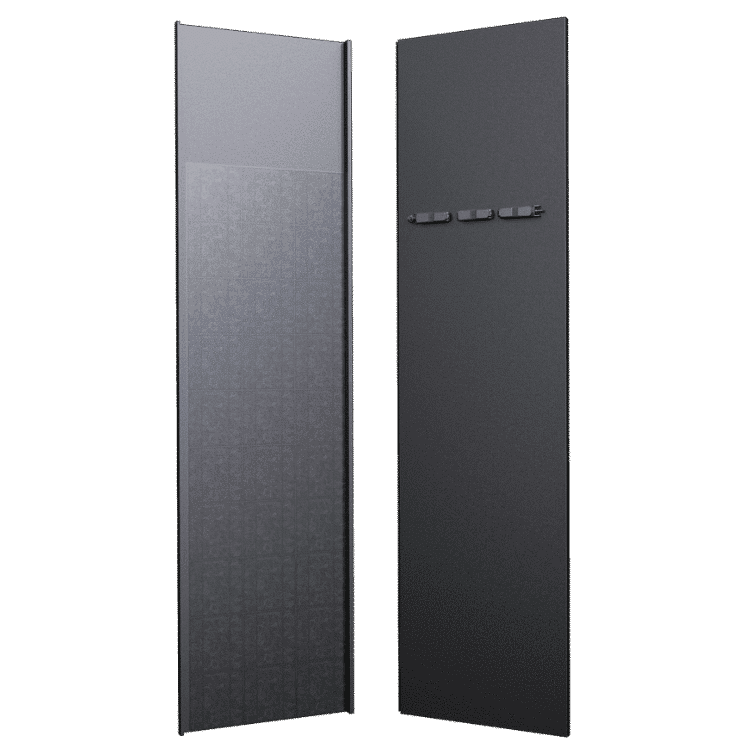 Double seam solar roof panels
Effective roof coverage
550 x 1343 mm
550 x 1658 mm
550 x 1973 mm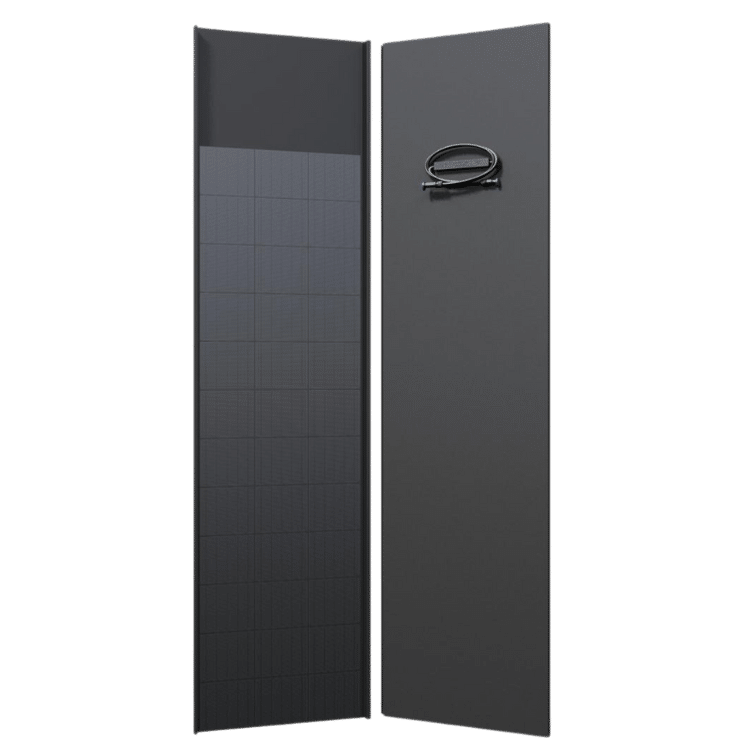 Velario® solar roof panels
Effective roof coverage
550 x 1377 mm
550 x 1698 mm
550 x 2020 mm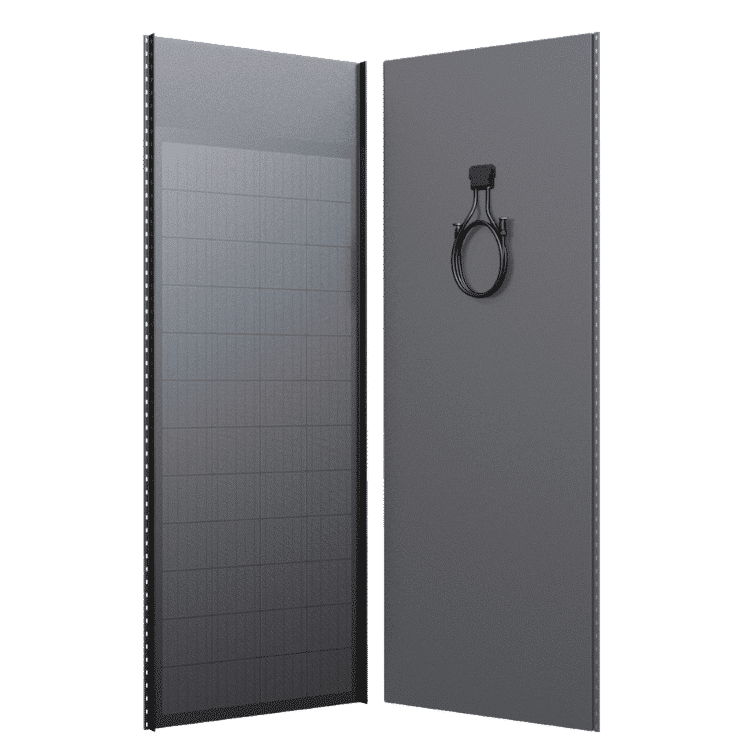 Click solar roof panels
Effective roof coverage
712 x 1377 mm
712 x 2023 mm
Designed for Residential and Commercial Buildings
Our solar roof panels are an ideal photovoltaic solution for sloped roofs with a minimum pitch of 10° for both residential and commercial houses.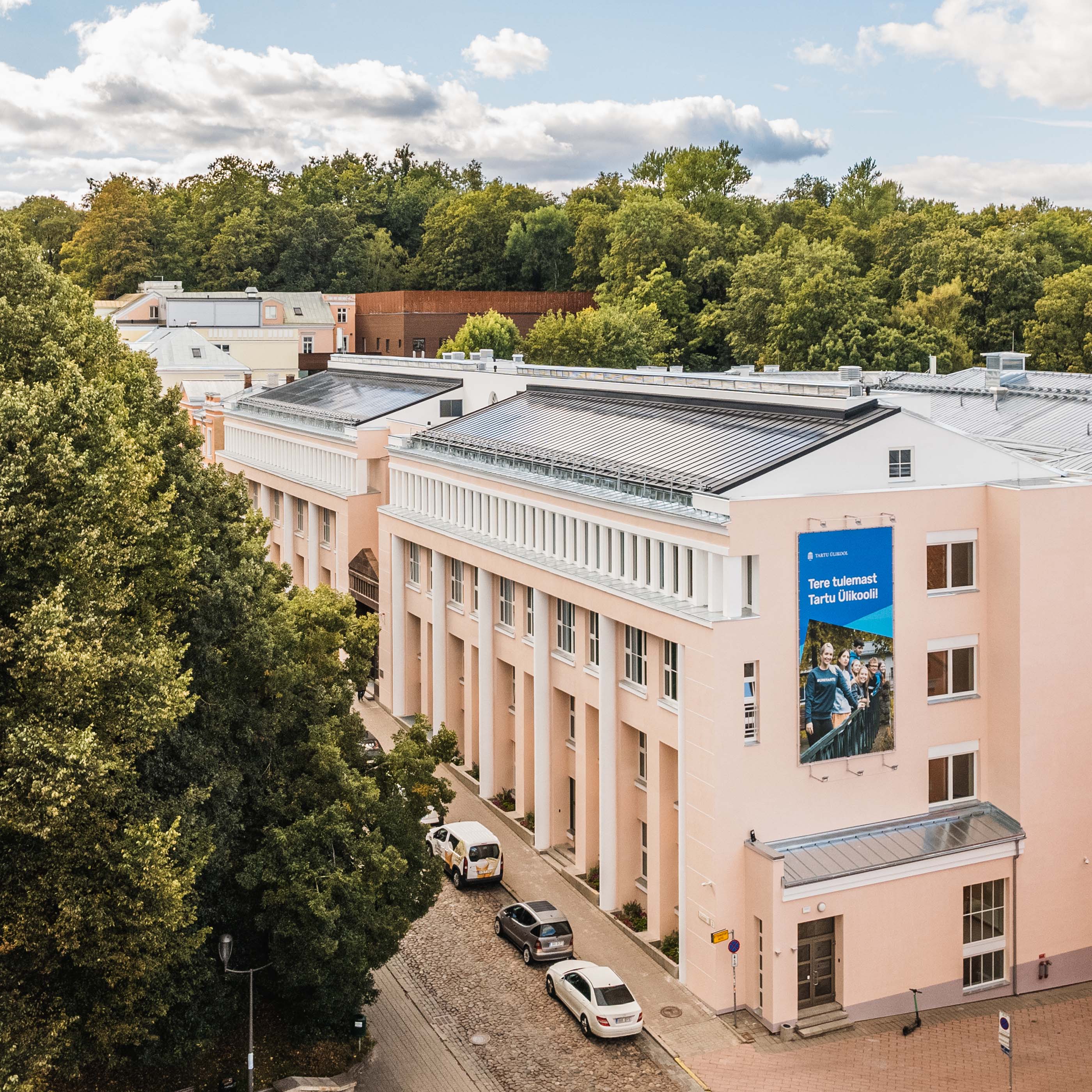 Future-Proof Solar Roof Panels
Thanks to cutting-edge solar technology, our fully integrated solar roof panels protects your home from the elements while also producing sustainable energy from day one. Roofit.Solar solar roof panels combine future-proof quality with a stylish, sleek appearance. It's a long-term investment that will last and continue to impress for years to come.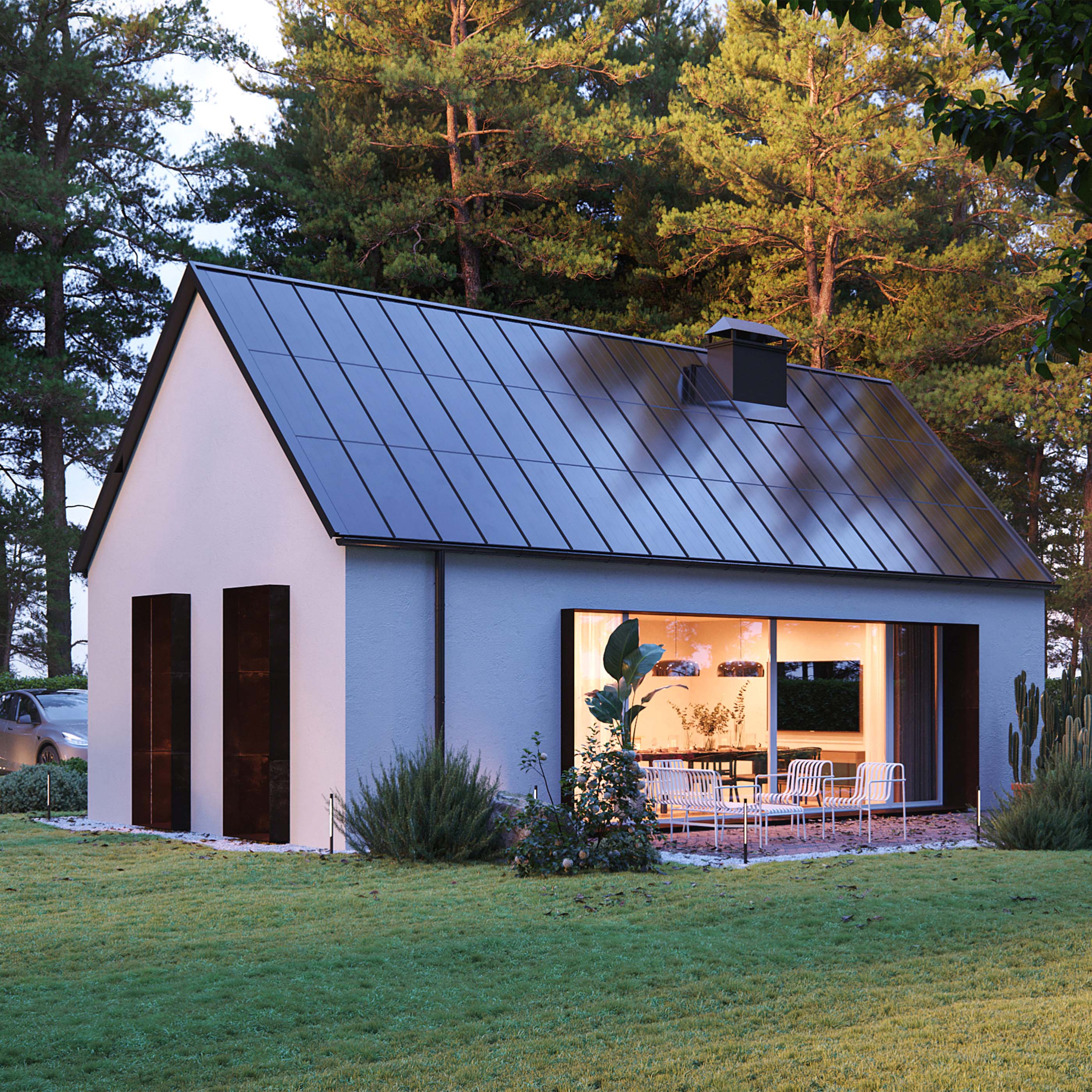 25-Year Warranty
Stellar quality of our solar roof is of utmost importance to us and we test the panels rigorously on a regular basis. Thus, we provide a power warranty on all our roofs: 97.5 percent on the nominal power during the first year and a warranty on 80 percent power output after 25 years. Furthermore, we also offer a 10-year product warranty for the roof panels.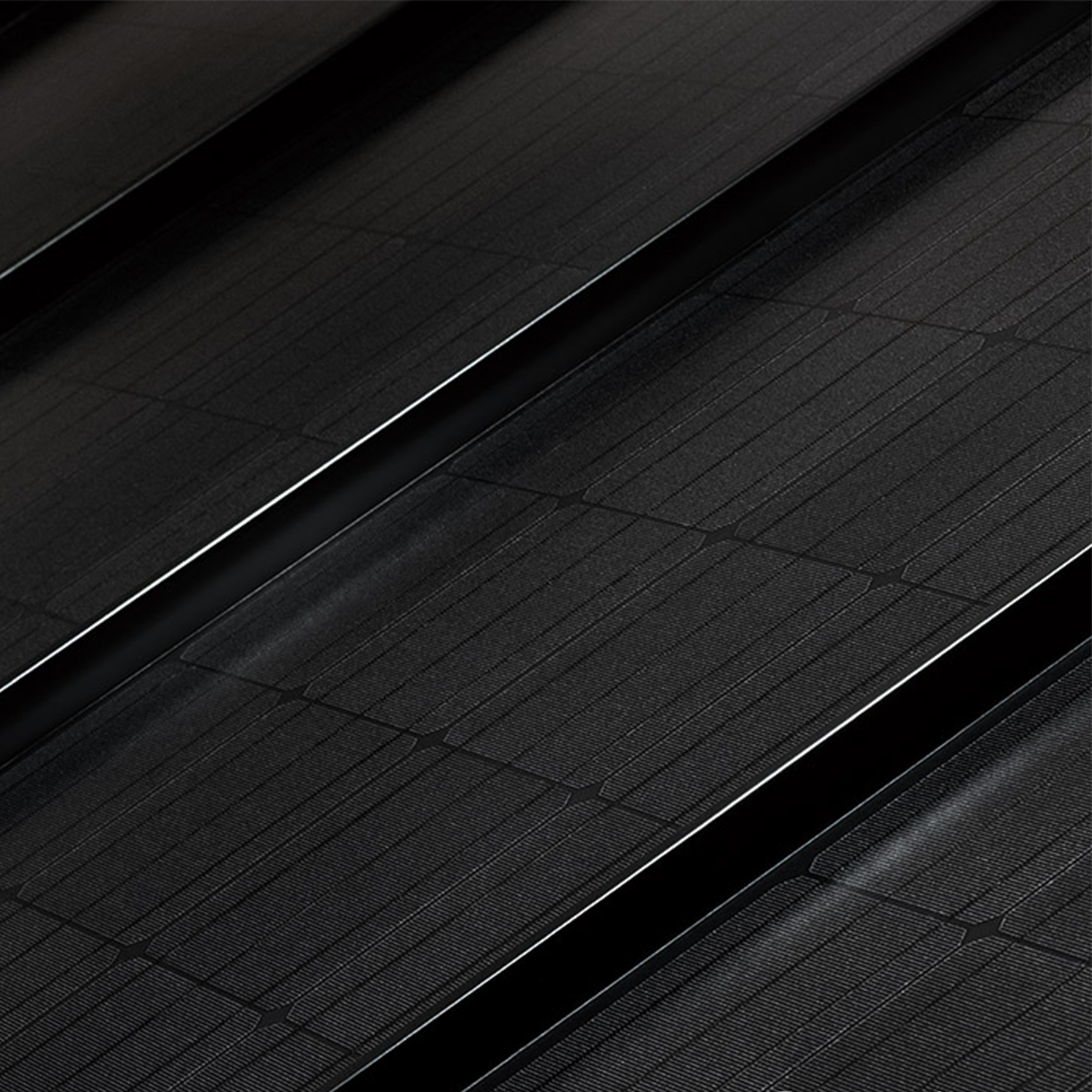 Dreamed in Europe. Made in Europe.
We commit to the highest quality and European standards in the production and installation of our solar roofs. Our solar roof panels are made in Europe in accordance with all relevant laws and regulations – and we remain committed to the dream of a sustainable energy system for the future.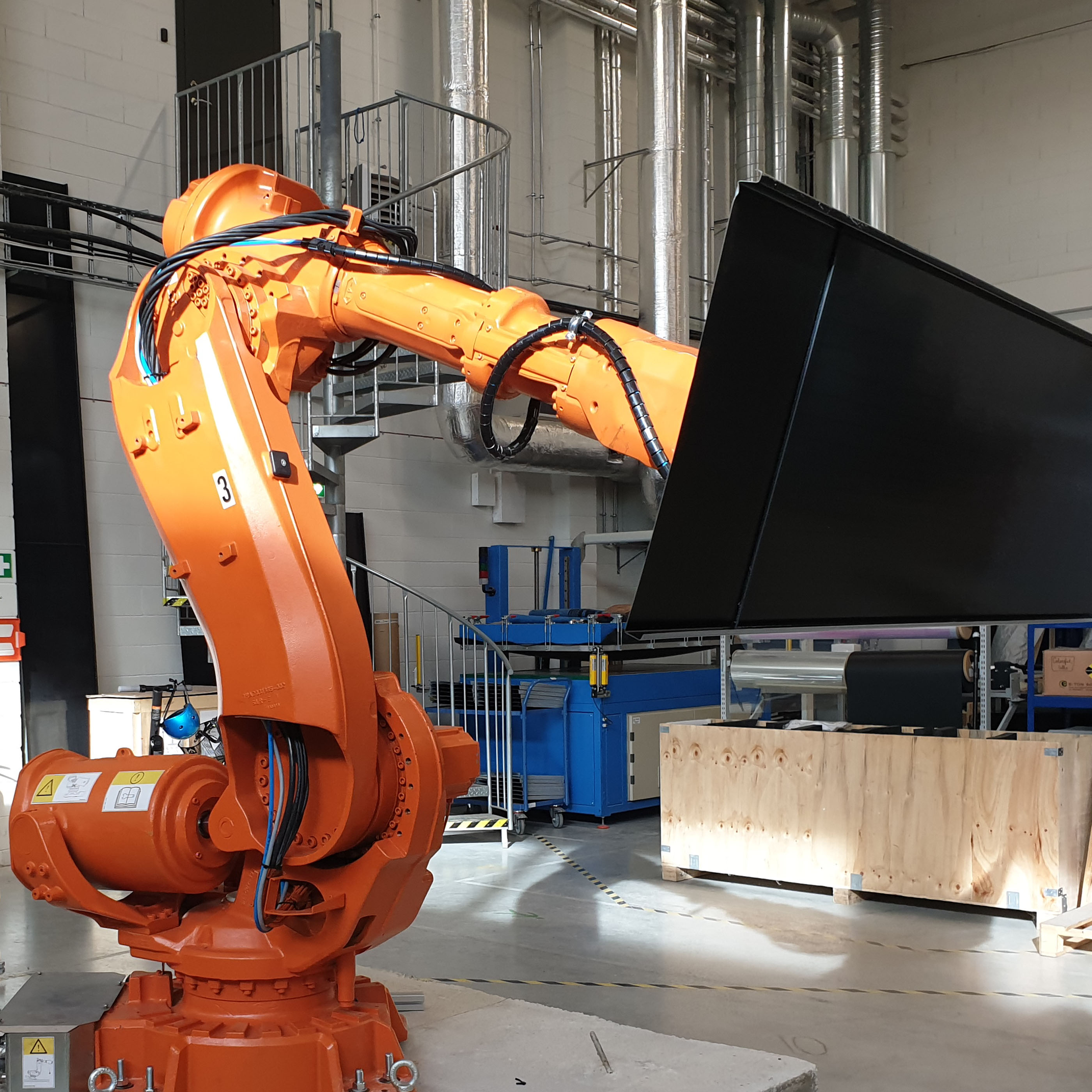 Our goal is to harness the power of the sun on all levels. At Roofit.Solar we build a product for the generations to come, for a sustainable planet, and for the beauty of a sleek, black roof. The trust of our customers is the perfect proof that we are on the right track.
Andres Anijalg
CEO, co-Founder