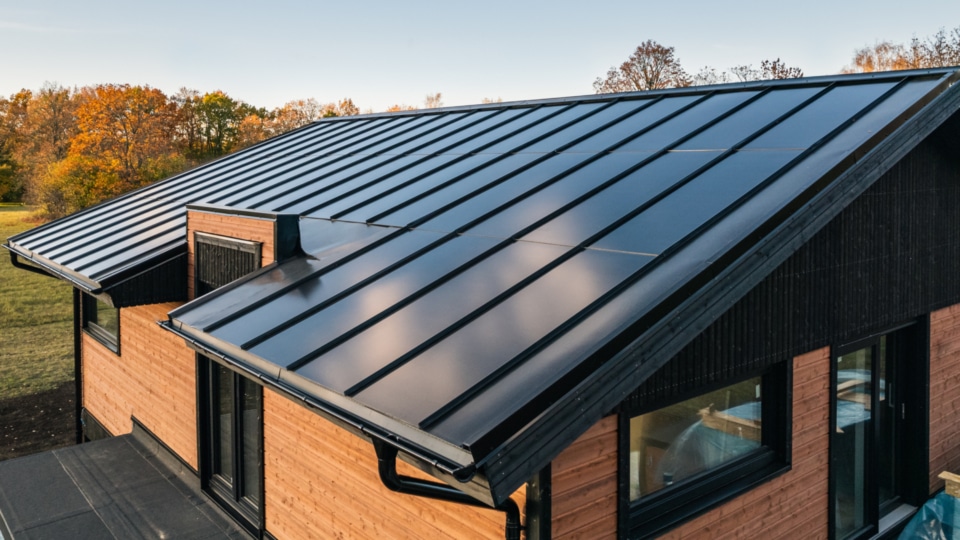 Rooftop solar solutions have been gaining popularity due to the ever-increasing energy prices and the impacts of global warming. But that also brings lots of questions about their safety as well. In this article, we will discuss what makes our solar metal roofs safe and durable, from the materials used to the performance tests. 
Let's start with the safety and durability parameters of a rooftop solution and dive into what makes our aesthetically pleasing rooftops secure and long-lasting.
Safety and durability of metal roofs with integrated PV

Materials used in Roofit.Solar's integrated solar roofs

Are Roofit.Solar's solar metal roofs weather-resistant?

Are Roofit.Solar solar metal roofs fire-resistant? 

Certificates, Awards, and Warranty 

Conclusion
Safety and durability of solar metal roofs with integrated PV
There are many factors that affect the quality, safety, and durability of solar metal rooftops.
Whether you are considering a solar metal roof for your household to reduce your energy bills, looking for a solution for your company to reduce your carbon footprint, or searching for a rooftop that would be safely installed in a historical building, you should ask the questions below before making a decision: 
What material is being used on the solar rooftop?

Is it weatherproof?

Are there any preventive measures for safety?

How will the installation be handled?

Is there any other maintenance needed?

What kind of certificates does the product have?

Does the company give a warranty?
Once you have the answers, you can make an evaluation based on your needs and priorities.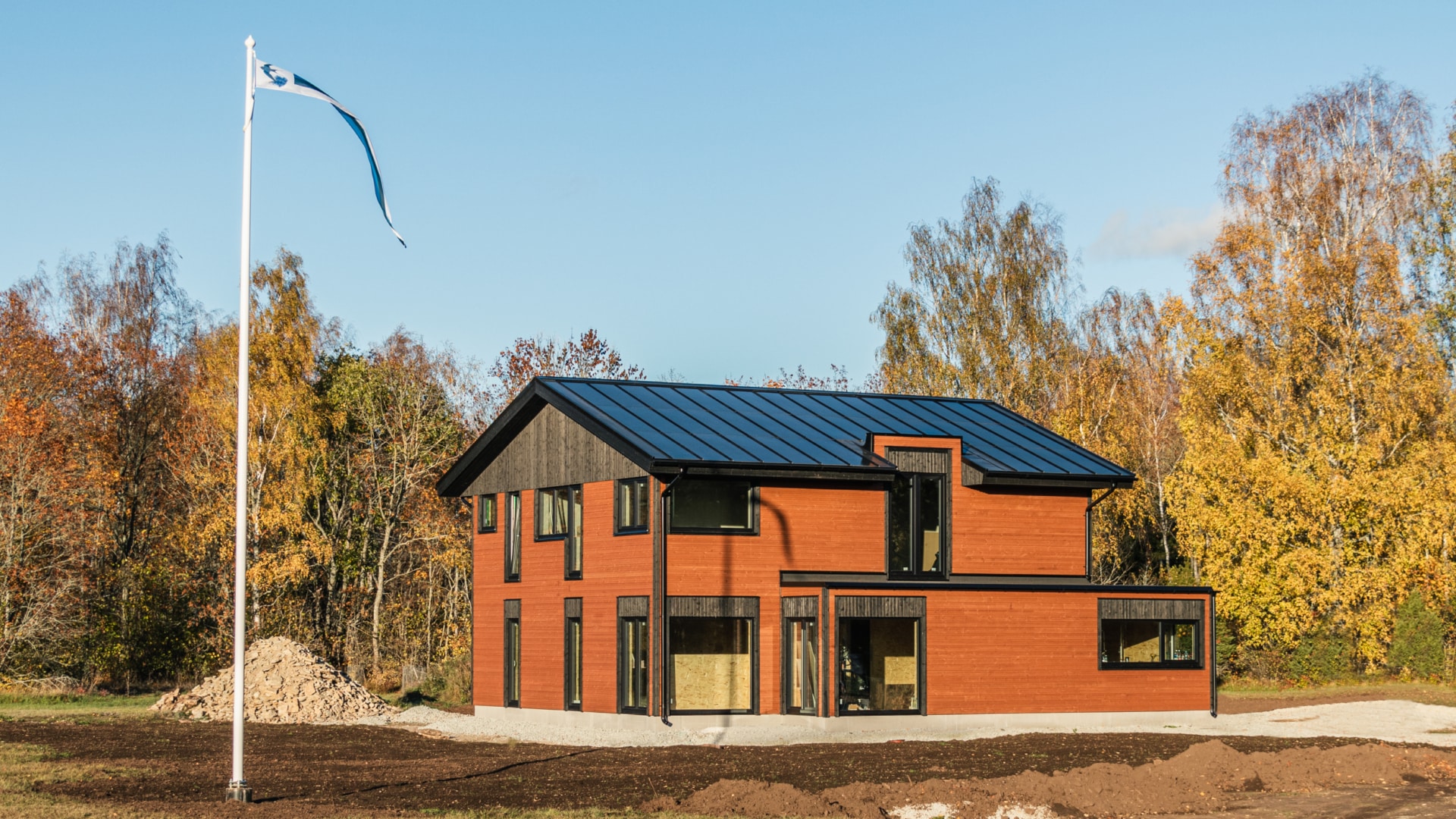 The advantages Roofit.Solar's integrated solar roofs–quality and materials used
Roofit.Solar was born out of a personal need, and our priority has always been the safety of our customers. 
Long story short, we use premium-quality materials in our products. Roofit.Solar's integrated metal roofs are based on traditional roofing techniques, paired with an aesthetic look and tried-and-tested photovoltaic technology (PV).
(Not familiar with PV? Learn more about it in our article How Solar PV System Works.)
The fully integrated mono PERC cells – widely used in the PV industry – in the Swedish-made SSAB quality metal are lightweight compared to standard modules and almost invisible from a distance. 
Here at Roofit.Solar, we use metal with GreenCoat® coat which is a premium Nordic-quality steel suitable for harsh weather conditions, standing up against even the toughest weather requirements. 
The metal roof itself is highly preferred in roofing due to its durability. Roofit.Solar's high-quality metal roofs also have PV integrated, which increases the benefits even more.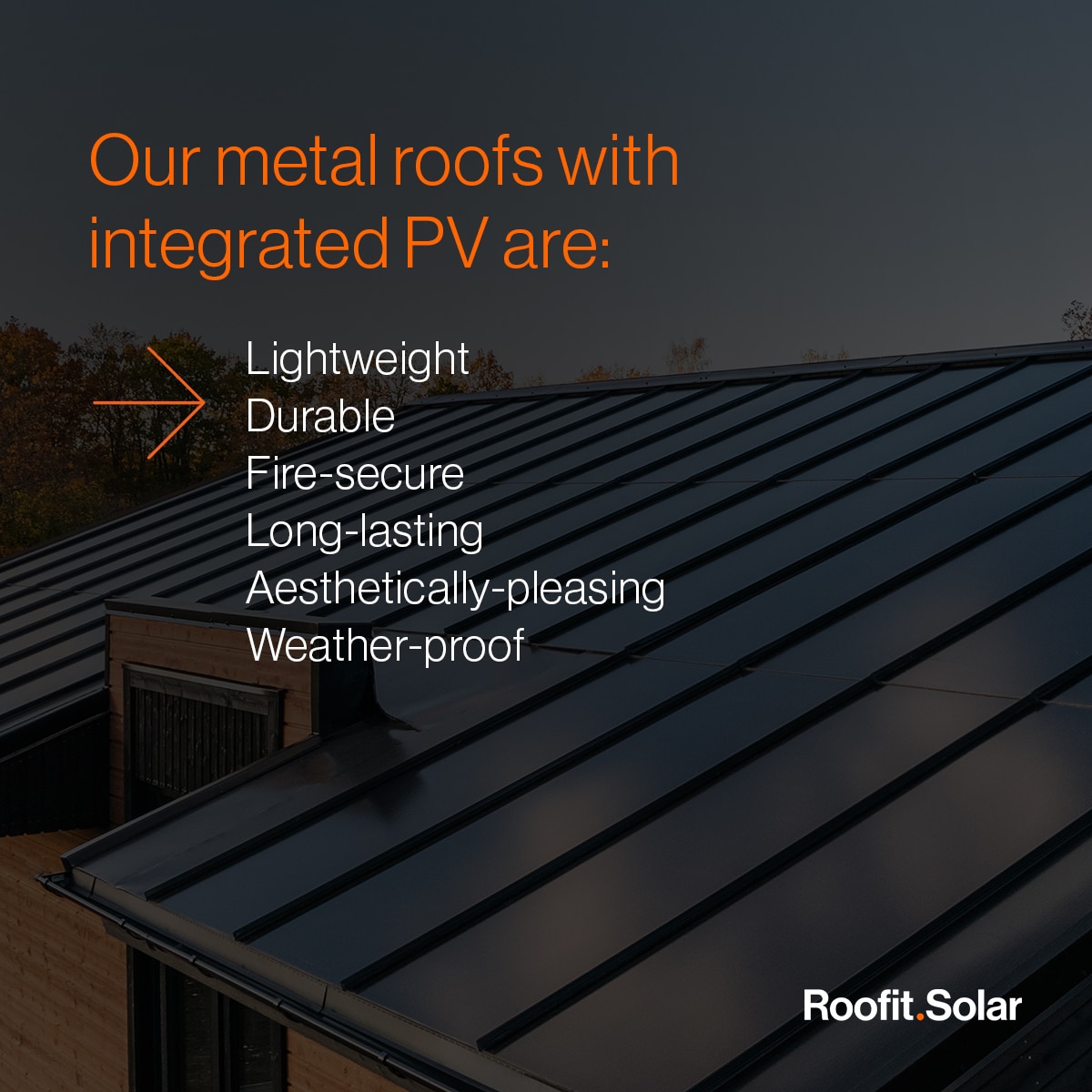 Here are the ten things to know about our metal roofs with integrated PV along with their differences from solar panels: 
Metal roofs are

lightweight.
The metal roof itself is highly fire-resistant.

Plus, in our products, we run

safety tests

and

only use inverters with Arc fault Interrupters

which we will discuss more in the following sections.

Our solar metal roofs are durable,

thanks to the metal backsheet. They do not rot, rust, split, or crack.

R

egular panels are protected at the back by a 0.3mm layer of plastic backsheet. We have 0.5mm steel.

In conventional panels, water vapor and oxygen diffuse through the back surface, which over time causes corrosion in the elements. No such diffusion occurs through our 0.5mm steel. In short, we can confidently say that Roofit.Solar products age more slowly.
Our solution is part of the whole roof structure and is not separately installed on top of some roofing solutions. That is why it is more robust compared to regular on-roof solar panels.
Our modules have better mechanical stability. The reason is, they are smaller and they have more support points due to the roofing structure underneath.
In relation to the previous point, if there is a lot of snow, there will be no micro cracks, thus no dramatic decrease in productivity.
Our solar roofs are tested against a certain snow load. The results show that there are no significant losses which we will discuss more in the following sections.
The life expectancy of SSAB metal is 50-100 years

. 
Metal roofs have been built successfully for over 100 years. The traditional double-lock standing seam system from SSAB metal sheets has long been recognized as a mark of true roofing expertise.
Speaking of durability and mechanical stability, that leads us to another question we receive a lot here at Roofit.Solar, and that is…
Are Roofit.Solar's metal roofs weather-resistant?
In the previous section, we shared a brief summary of why our metal roofs with integrated PV are secure and durable.
Going deeper into the topic, durability comes not only from the material itself but the way they are installed. That also helps with weather resistance. 
When installed, the metal panels are seamed together to form a unified structure. They are tested and equipped to withstand any weather condition, including snow, ice, hail, and wind. 
The modules are weatherproof, thanks to tried-and-tested traditional seaming technology and a strong metal backsheet which is basically the back side of a panel. Furthermore, our modules last for decades and have undergone various wind, snow, and hail tests.
Last but not least, the inverters that we use have integrated Surge Protection Devices on both ends DC and AC. This DC SPD inside of the inverter will protect the client's grid if lightning strikes the rooftop.
So, whatever Mother Nature throws your way in harsh winter days, your loved ones will be safe under our solar metal roofs.  
See, there is a reason (well, apparently more than one!) why we have received so many awards such as Swedish Steel Prize and Awards for the Environment by European Business over the past years. (Of course, we will talk about our success stories more in the upcoming sections.)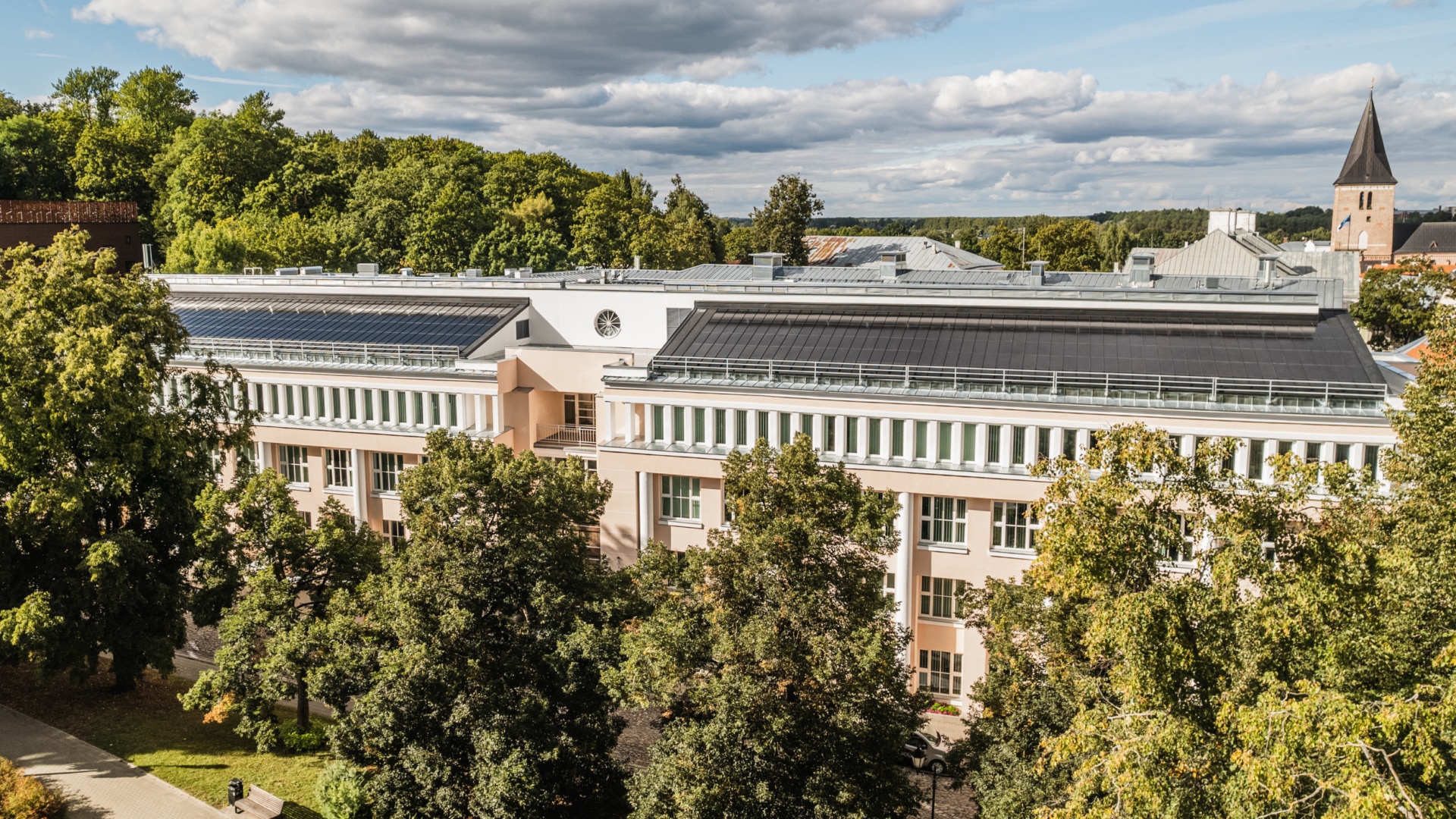 Are Roofit.Solar's metal roofs with integrated PV fire-resistant? 
Today, many want to switch to clean energy but have concerns regarding fire incidents in buildings using solar energy. 
As mentioned before, the safety of a solar rooftop solution, be that a panel or a metal roof like ours comes with a lot of requirements. In addition to the materials used, there are a lot of factors such as the solar inverter used, the way installation is done, and how testing processes are conducted. 
Let's dive into each one of them one by one.
The smartest of solar inverters: Inverter with DC ARC Fault Interrupters
A solar inverter is one of the most important elements of a solar system. Solar panels produce direct current (DC) electricity. For increased efficiency and decreased losses in the cable during the current transmission, AC (alternating current) comes into play.  
Here at Roofit.Solar, we only use inverters with integrated DC arc fault protection which is a detection device to find arcing in your solar panels. When the inverter detects an issue in the algorithm of the time series and frequency spectrum analysis, then it will directly interrupt the flow of current. 
Inverters with Arc fault Interrupters will help avoid fires that bad wiring connections, faulty panels, poor installation, poor insulation resistance, and earth faults might cause. 
Using an inverter with an arc fault interruption option in solar systems is obligatory in the US, Canada, Australia, and New Zealand. Unfortunately, it is not fully regulated in the EU yet. The good news is, the standard IEC 63027 "DC Arc Detection & Interruption in Photovoltaic Power Systems" is currently under development. The norm aims to provide requirements for AFCI in PV systems. 
Roofit.Solar integrated metal roofs have received the highest fire protection grade (A). All the electrical systems are well concealed beneath the roof panels and can be connected to the grid by the electrical engineers.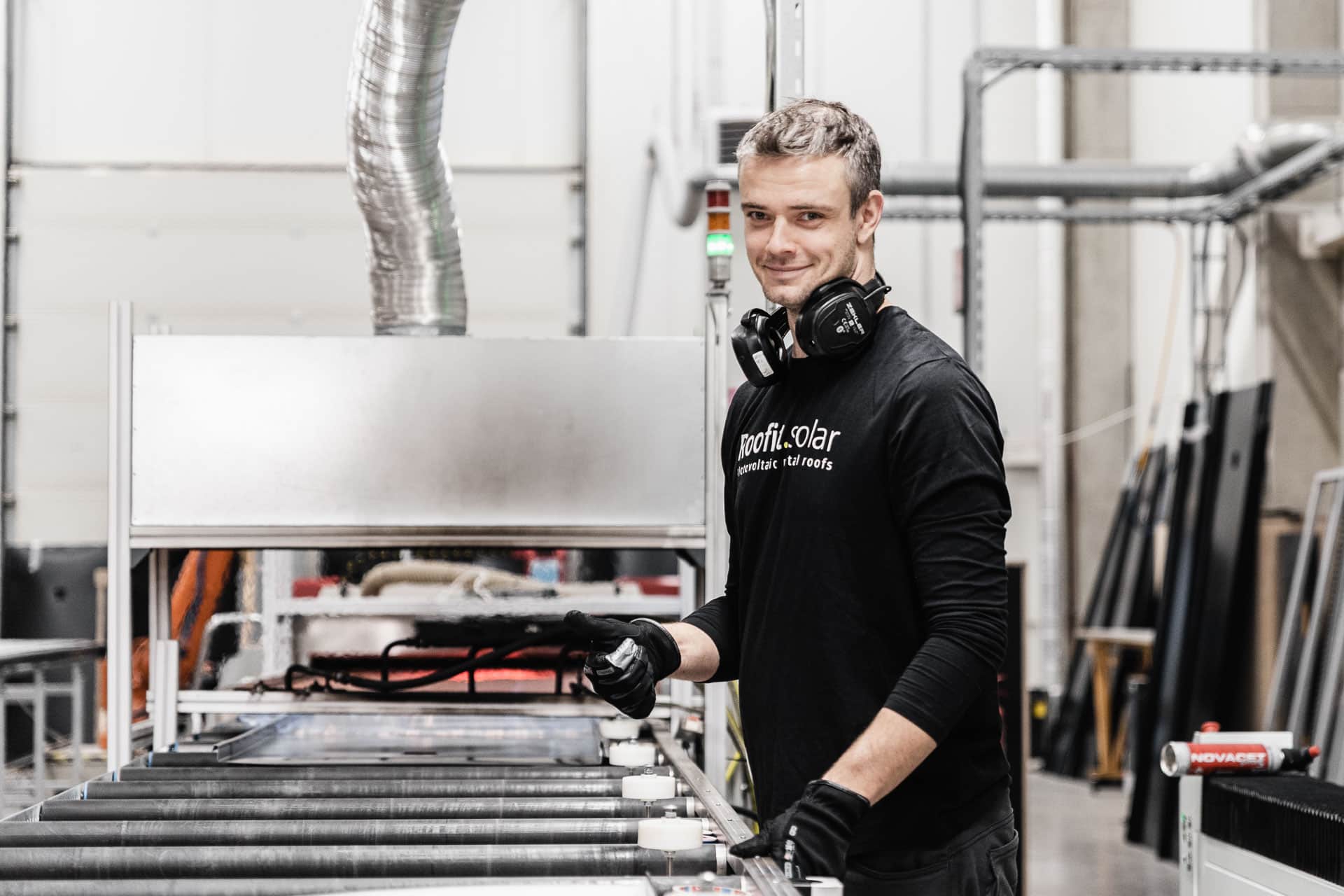 Installation at Roofit.Solar
At Roofit.Solar, premium-material products meet with expertise from production to full-service installation. 
Once you make a decision to renew your roof with our cool integrated solar rooftop, we create a personalized 3D project using our own roof planning program.
Thanks to clever software, our team can analyze not only the direction and slope of your roof but also the physical environment around your house. The system even takes into consideration shadows cast by nearby buildings or trees.
Our engineers calculate the maximum power output of your solar project and a forecast for a whole year. Depending on your goal of energy production capacity, the app will calculate the level of investment costs and when your roof will start paying back its costs.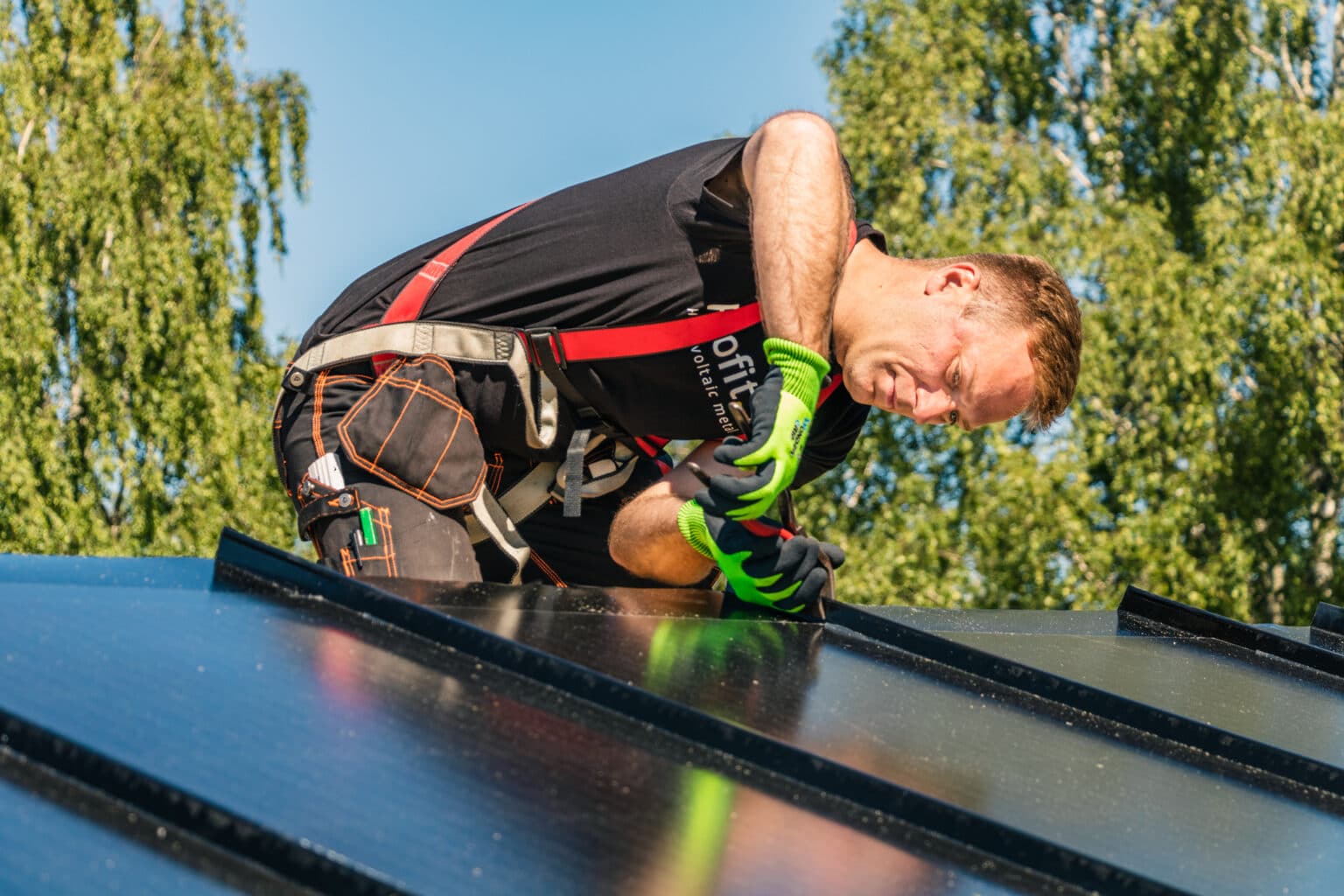 Installation is done with our expert team and partners, so we minimize the risks of any faulty wiring or bad wiring connections.
Testing processes at Roofit.Solar 
For performance and safety purposes, we conduct different tests on our products. 
Quality & Performance tests:

Thanks to our robots, we check the quality of every PV module before sending them out. These tests are called the

IV test (power output measurement)

and the

electroluminescence test

.
"At Roofit.Solar, every single module goes through the IV test."
Carl-Martin Teearu, Quality Engineer, Roofit.Solar
We run power output tests to check that our products produce the power that we advertise. 
In terms of electroluminescence test, the automated testing system makes a special photo of the product which is then checked by a production specialist.
Environmental safety:

We test our solar modules in thermal cycling from -40 to +85, 200 times, and 1000h of damp heat conditions to verify that PV modules can handle high temperatures and they do not overheat. The environmental safety test takes about two months to complete.
When it comes to safety, ventilation in solar rooftop systems matters. Our BIPV modules have a ventilation gap of min 50mm. Plus, there is an additional metal layer of 0.5 mm that helps with cooling down. 
Andri Jagomägi, Ph.D., our founder and Chairman of the Advisory Board in Management, Estonia, has conducted many productivity experiments during his academic tenure at Tallinn University Technology. Based on these experiments the yearly loss of BIPV compared to roof-mounted PV panels is less than 1% because there is no significant wind coming from the back of roof-mounted PV panels. Location-specific issues (like shadows) play a more significant role.
We ran a special test and compared two identical solar panels, one fully ventilated, ground-mounted and the other one fully integrated into a sandwich panel. The test showed that the efficiency of the fully integrated panel fell by around 3.6-4% annually compared to a panel with full back ventilation. This proves that our panels get proper ventilation from the sides.
Electrical Safety tests

: In addition to the tests above, we also

run electrical safety tests to make sure that our products are all safe to use. 
By doing so, we can easily identify all the issues before our metal roofs start their journey around the world.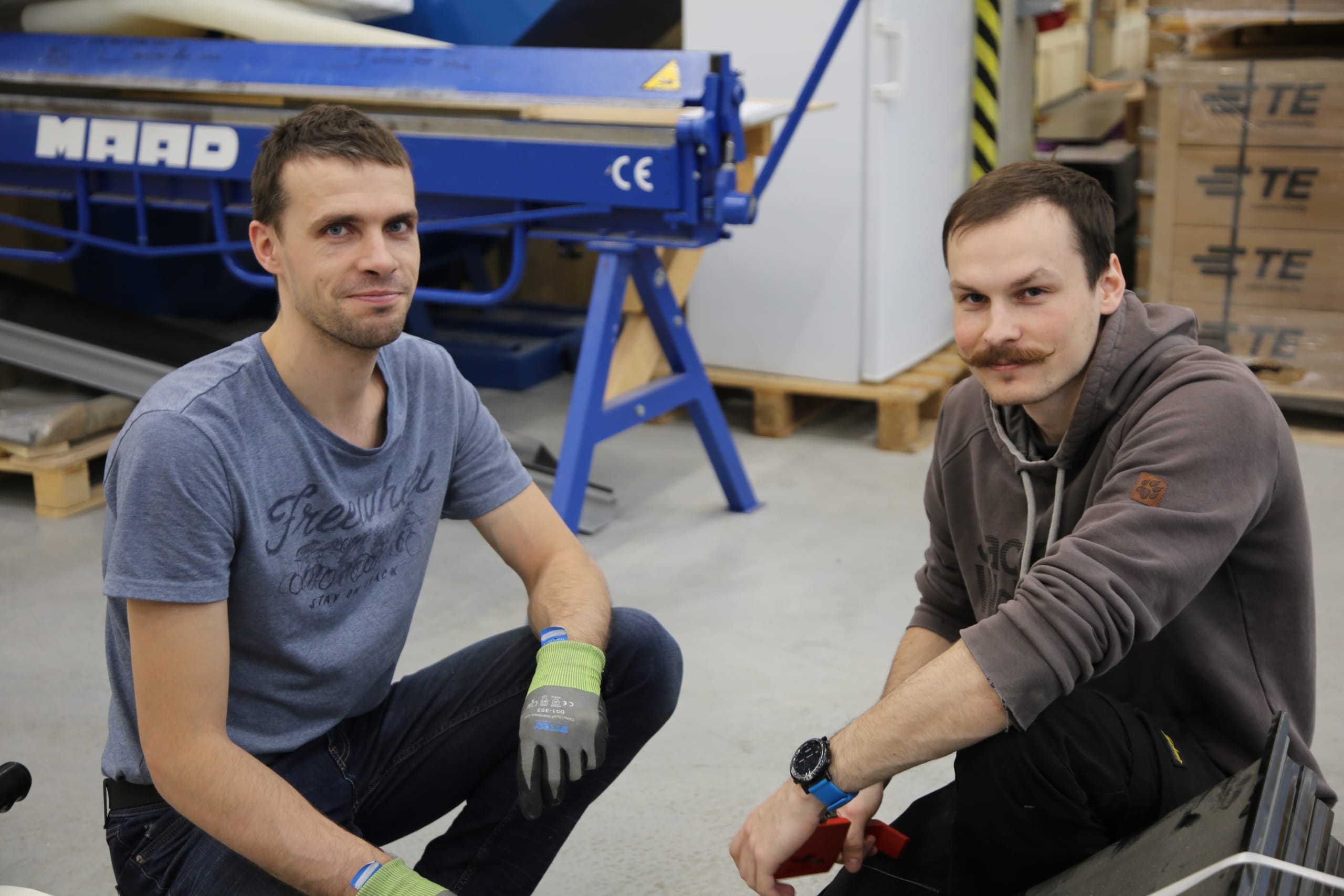 Certificates, Awards, and Warranty
Here comes our favorite part where we can talk about our never-ending list of awards and certificates! 
Roofit.Solar Certificates
Our product has a CE mark as it successfully passed rigorous testing done by Kiwa Cermet Italy, one of the world's top 10 leaders in Testing, Inspection, and Certification (TIC). 
As well as the CE certification, our integrated metal roofs comply with the following PV standards:
Fire Safety

[CEN TS 1187]: EN 13501-5:2016 Broof (t2): Ignitability and flame spread of roof coverings are measured. 

EN 14782:2006:

This European Standard specifies the terminology, requirements, and test methods for factory-made self-supporting metal sheets and tiles (for non-structural applications) delivered in the form of manufactured pieces for roofing and wall cladding and lining.

The metal parts are CE-marked, meaning they meet the EU safety, health, and environmental protection requirements.
Roofit.Solar Warranty
We are proud of our integrated metal roofs, just in case it wasn't obvious yet.
We provide a power warranty on all our roofs: 97.5 percent on the nominal power during the first year and a warranty of 80 percent power output after 25 years. 
Here at Roofit.Solar, we offer a 10-year product warranty for integrated solar roofs.  Have a look at here to learn more about the warranty conditions.
Our Awards
Imagine a 2-in-1 solar rooftop made of premium-quality materials which are lightweight, durable, secure, aesthetically pleasing, fire-resistant, and also weather-proof.
It is quiet during rain and wind. It is suitable for old, heritage, and historic architecture as well. On top of that, it has excellent low-light performance and complies with PV standards. Not to mention that it has a CE mark as well. 
Would you be surprised if we say that these products have been awarded by many institutions in Europe?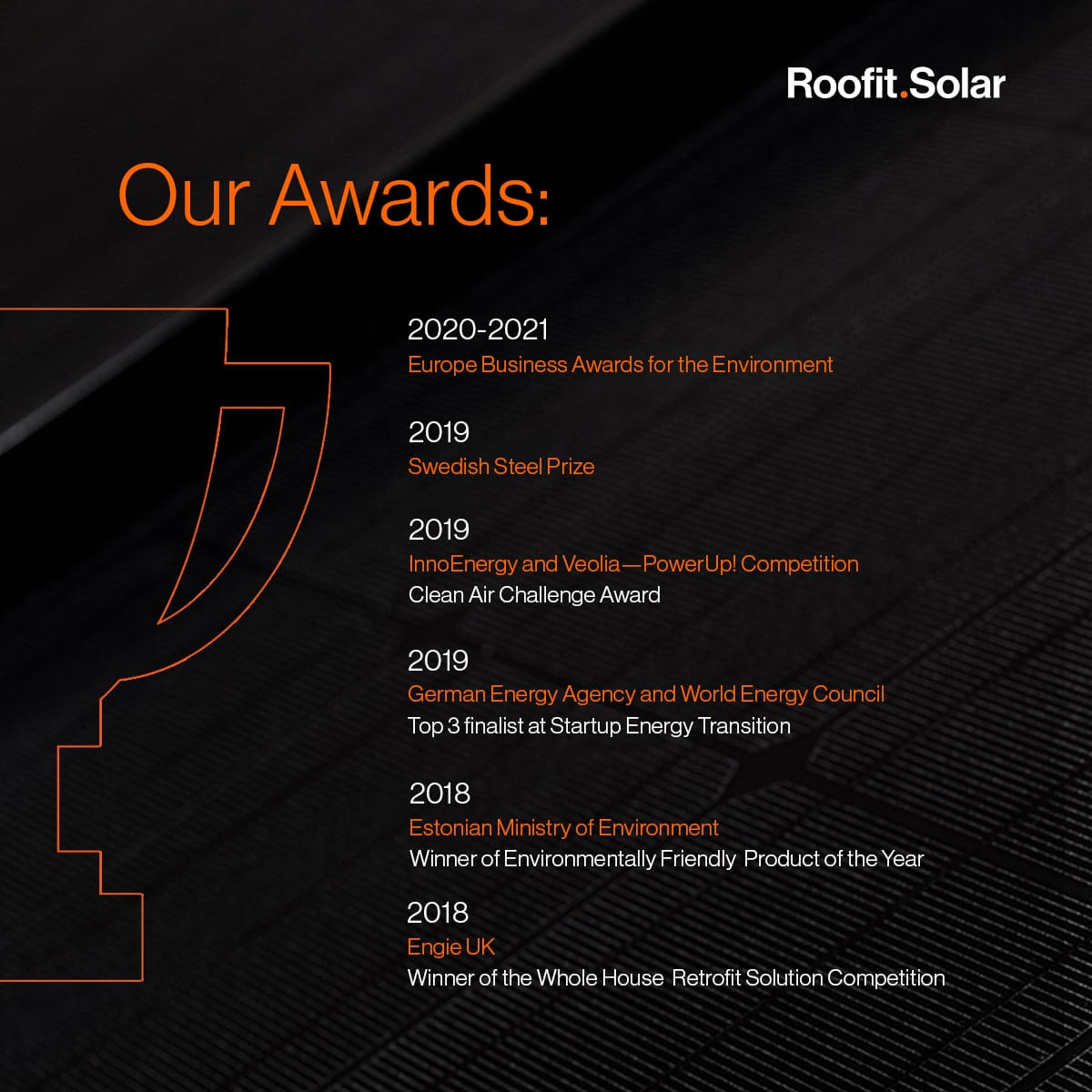 Conclusion – Roofit.Solar as a safe and durable solar solution
Solar energy is the wave of the future. We can't be modest about our solar roofs, since they are simply the perfect way to get on board!
Here at Roofit.Solar, our priority is to provide safety with our premium-quality products, backed with smart design and high technology. Looking at our ever-increasing number of clients – 15+ countries in Europe as of January 2023 – it seems we are headed in the right direction!
Want to learn how to switch to solar energy with Roofit.Solar in 3 easy steps?
Do not hesitate to get in touch with us—looking forward to assisting you in going solar soon!