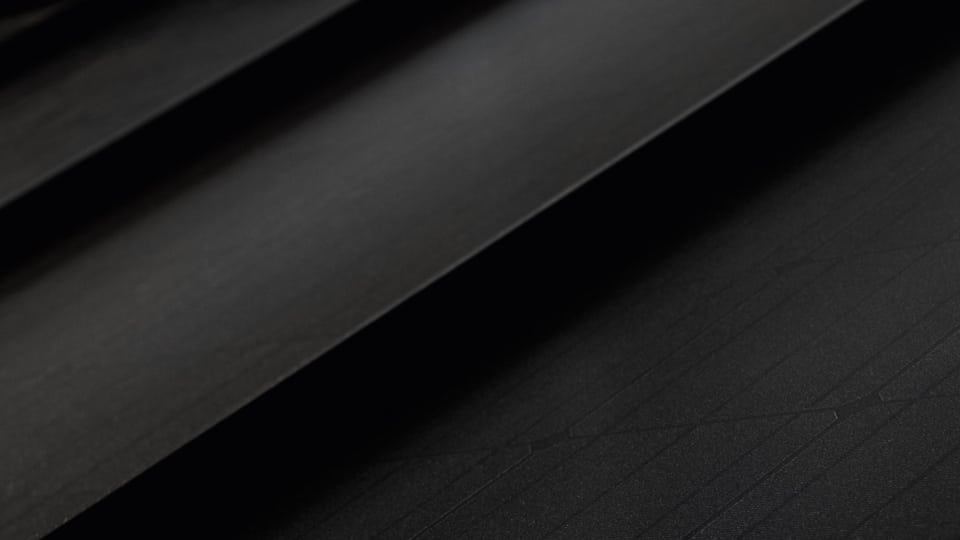 Roofit Solar Energy has raised €6.4M after successfully closing the Series A investment round.
The lead investor for the round is BayWa r.e. Energy Ventures, which is an independent unit of the BayWa r.e. AG group focusing on future energy venture capital investments in Europe. BayWa r.e. AG is 51% owned by BayWa AG, a group of 20,000 employees, listed on the Frankfurt and Munich stock exchanges and operating in more than 50 countries in the energy, construction, and agricultural sectors.
The investment round was supported by EdgeCap Partners, which focuses on private and venture capital investments in Europe, Taavet Hinrikus and Sten Tamkivi, successful Estonian entrepreneurs with experience at Wise, Skype, and other well-known companies, Spring Capital, a local venture capital fund, and a well-known IT company Helmes Investments.
This year Roofit.Solar has raised up to €8 million, which enables the company to accelerate its global growth even further. In total, the company has raised €10 million in equity and €1.8 million in grant funding so far.
Metal roofs that produce electricity
Roofit.Solar produces solar metal roofs that have a beautiful Nordic-style design. Our modules serve a dual purpose – they act as a roof covering and power generators at the same time. They represent building-integrated photovoltaic (BIPV) construction elements that replace the conventional roofing materials, while electricity is produced in a photovoltaic layer integrated into the metal sheet.
On average, one 10 kW solar roof eliminates around 4 tons of carbon emissions annually, which is roughly equivalent to planting over 100 trees per year. Roofit.Solar product has a 10-20% lower carbon footprint compared to regular solar panels as we do not use aluminum frames and extra materials for mounting. Therefore, our product plays a huge role in mitigating accelerated climate change. We aim to build an ecosystem for decentralized renewable energy without compromising aesthetics, financial viability, and sustainability.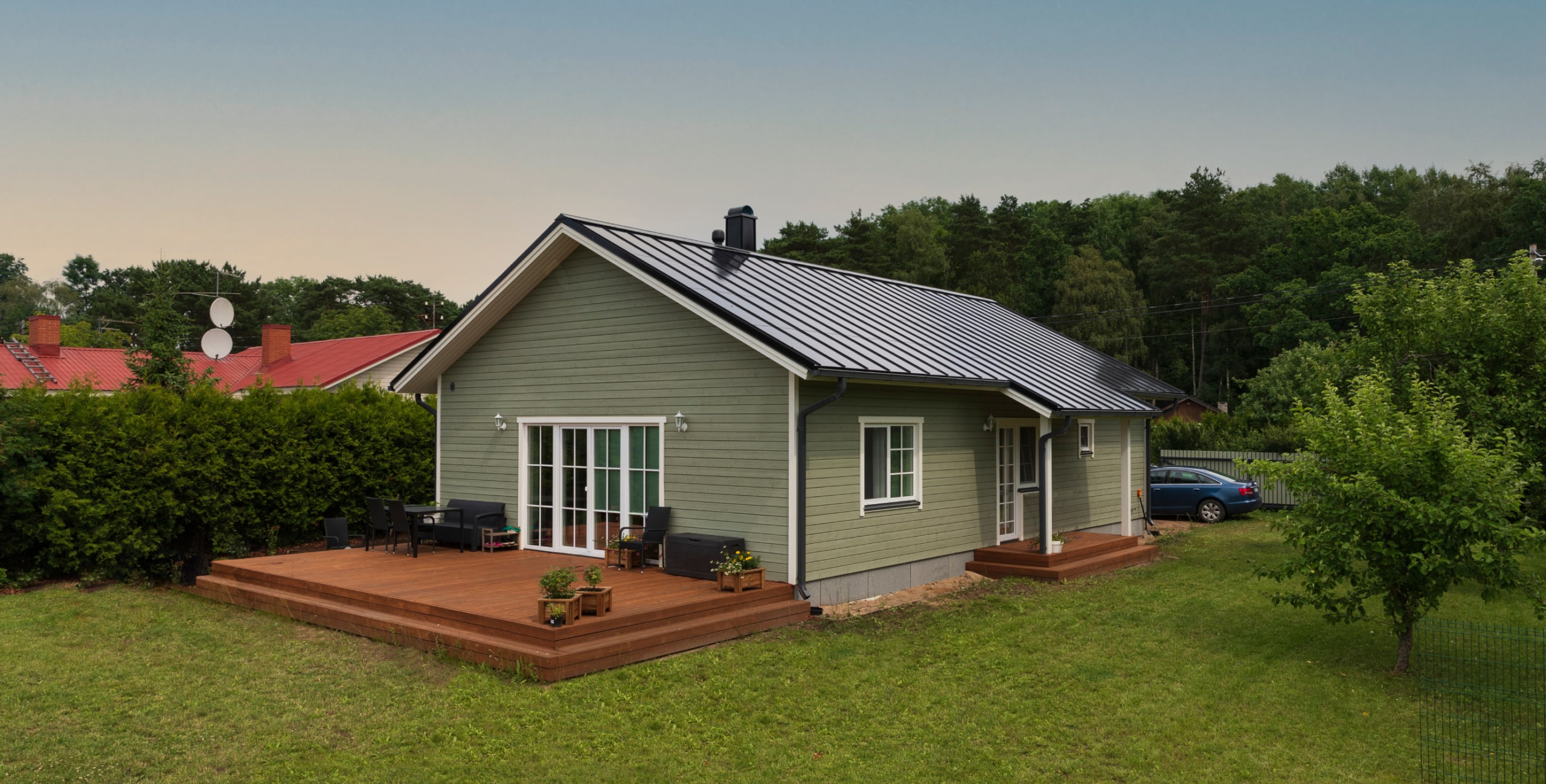 How this all started
Our unique roofing technology was born out of personal need and comes from a researcher at Tallinn University of Technology (TalTech) Andri Jagomägi, the founder and CEO of Roofit.Solar. Andri has been actively researching and testing solar panels for over 15 years and when it came to the planning of his own house construction, he wanted to have such a solar roof that looked like a regular roof and generated electricity at the same time. Already existing solutions were quite costly, bulky, and unaesthetic so Jagomägi decided to invent the desired product himself and for this purpose, he founded Roofit.Solar in 2016. Later on, other co-founders, including Andres Anijalg (COO) and Raimond Russak (CFO) joined Roofit.Solar.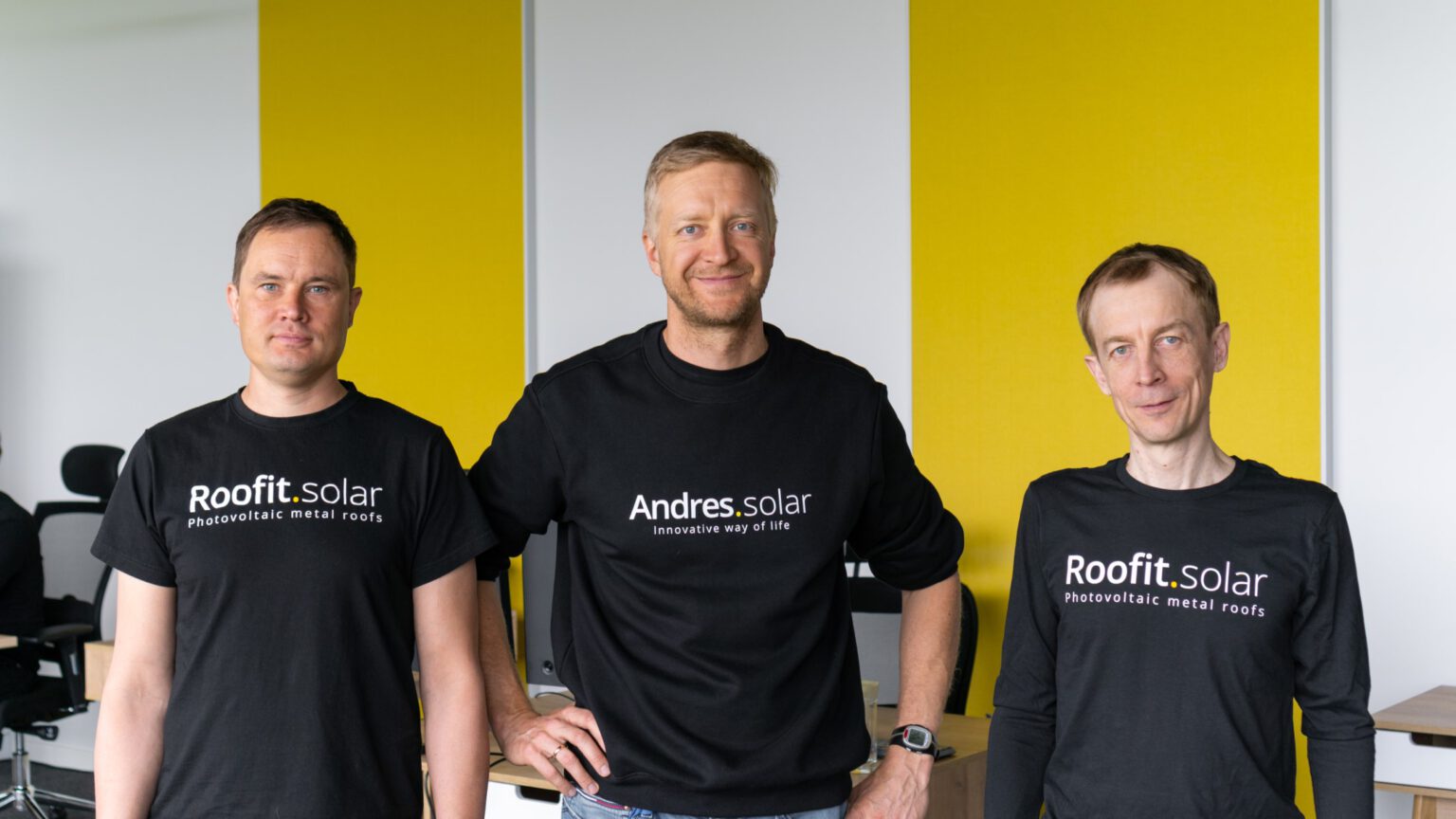 In 2017 Roofit.Solar introduced its standing seam solar modules to the local market and got so popular that it was hard to keep up with the demand. Since then the company products have received a lot of international recognition, including a Clean Air Challenge Award 2019, a silver medal from the European Business Award for Environment (EBAE) 2020-2021, Tallinn Entrepreneurship Award 2020, securing first place at Engie UK competition, and being named among the top Top 3 finalist at Startup Energy Transition in 2019.
In 2021 Roofit.Solar Double Seam modules successfully passed rigorous testing done by Kiwa Cermet Italy and got certified according to necessary photovoltaic (PV) industry standards. The company has sold its solar roofs in around 10 countries and delivered a 300% annual revenue growth over the last three years.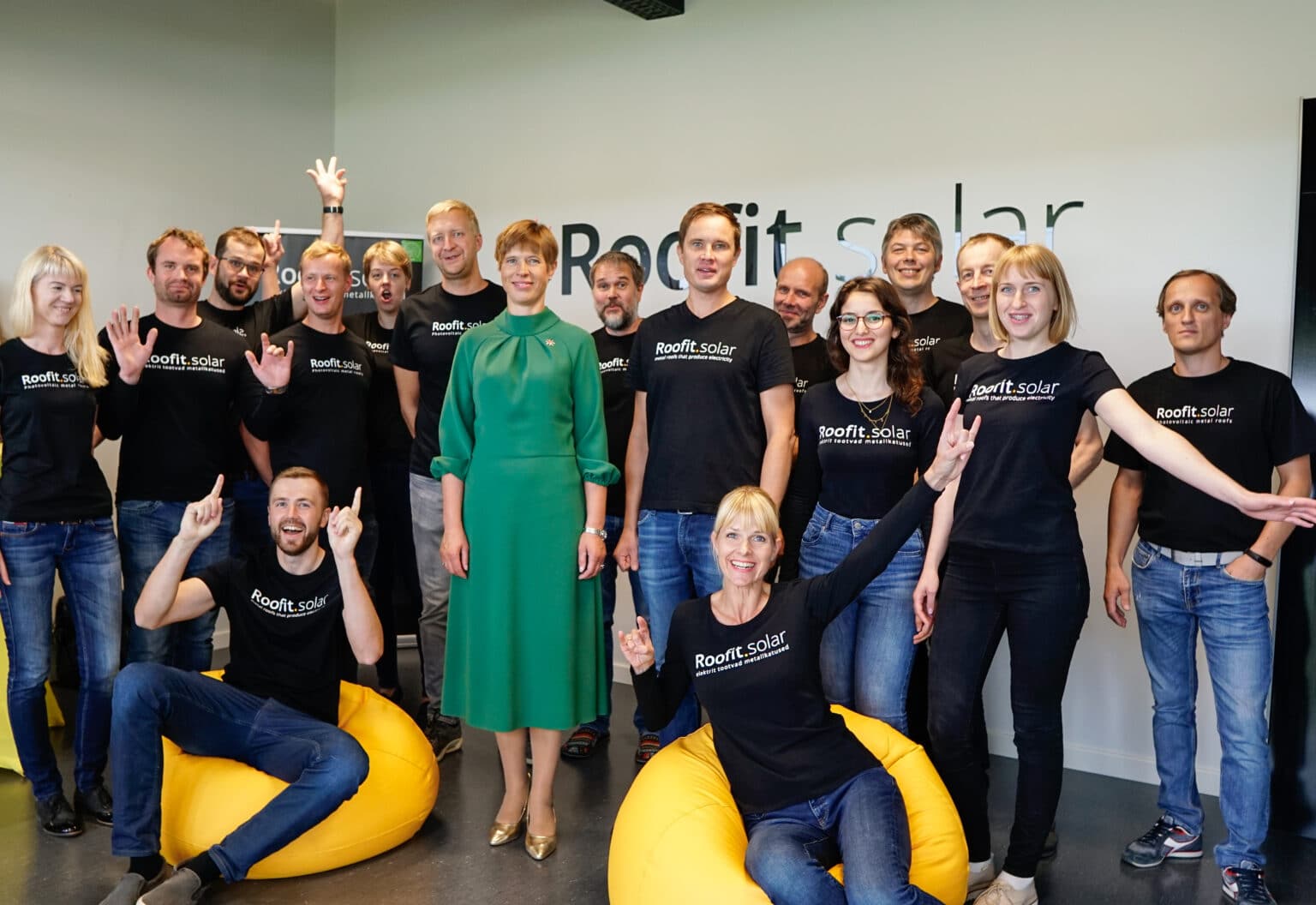 Despite the global crisis caused by COVID-19, Roofit.Solar has witnessed increased customer demand and decided to expand its existing operations in export markets.
The new round of funding will help Roofit.Solar to fully automate its existing production line in the Tallinn factory and to continue developing its roof planning software in order to meet the growing demand.
"The raised capital will be mainly used to scale up the company on our key export markets, go to new markets, further increase and automate our production capacity, and to develop new products," the CEO of Roofit.Solar Andri Jagomägi said.
Currently Roofit.Solar scientists from the product development department are actively working on new and unique electricity-generating modules. Once the new products are finalized, this will enable the company to offer more efficient solar roofing materials and to expand its installation network faster.