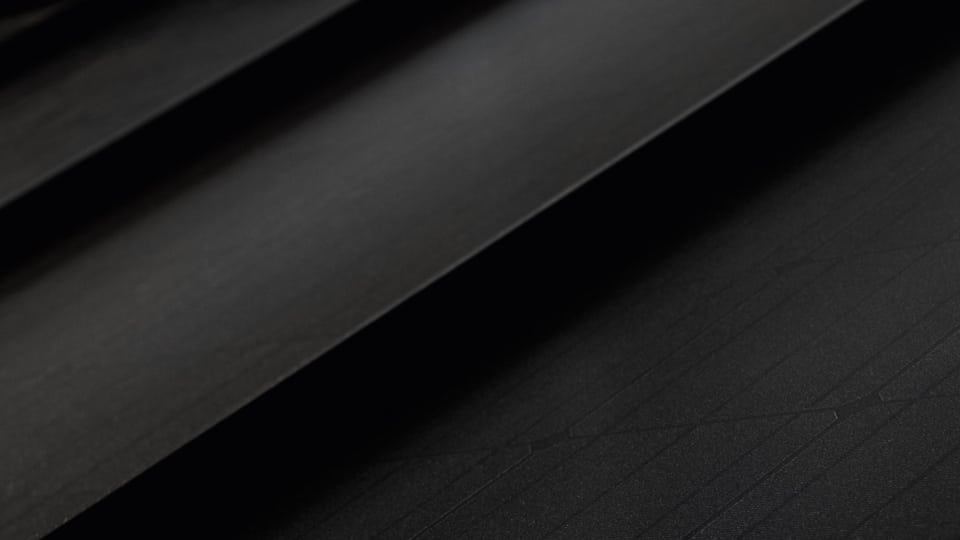 We are proud to announce that Roofit.Solar Double Seam modules have successfully passed rigorous testing done by Kiwa Cermet Italy and have been certified according to the following photovoltaic (PV) industry standards:
· IEC 61215-1:2016/IEC 61215-1-1:2016/IEC 61215-2:2016 – Design qualification and type approval – modules are suitable for long-term operation in general open-air climates.
· IEC 61730-1:2016/IEC 61730-2:2016 – PV module safety qualification – construction requirements for PV modules to provide safe electrical and mechanical operation.
· IEC 62716 – Ammonia corrosion testing
· IEC 61701 – Salt mist corrosion testing
Our products performed exceptionally under various climate (humid environments, temperature changes, UV radiation) long-term conditions, mechanical loads, as well as fire testing and were classified as Class A, which is the highest standard.
At the same time, the panels were subjected to thorough testing to demonstrate the product's safety and compliance with the set of regulations in the photovoltaic industry.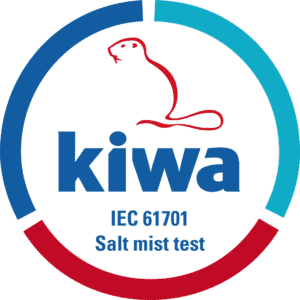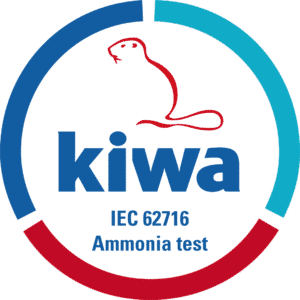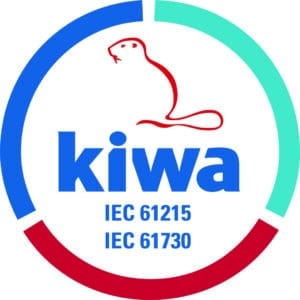 Why is certification important?
Certification is very important because it proves that products meet the relevant safety, health, and environmental protection requirements adopted by the EU.
Through the certification process, our modules had to meet specific credentials, be approved, and then upon passing the rigorous tests, they were awarded a certificate.
As your solar roof is a protective shield over your home and generates free electricity for you, it is important to choose a product that will not develop potential problems. Going for a certified product gives you peace of mind knowing that your roof will last for the decades to come.
Roofit.Solar guarantees that your investment into a new solar roof is trustworthy and reliable. We are dedicated to delivering premium-quality, durable and long-lasting products.
If you would like to turn your roof into a power plant make a move and contact us. We will send you a personalized offer and you can find out exactly how much free electricity you are missing out on.