Sacrificing your homes beauty for solar energy is a thing of the past. That's a promise. Award-winning Quality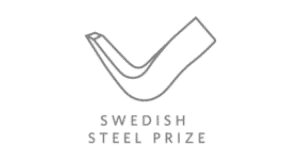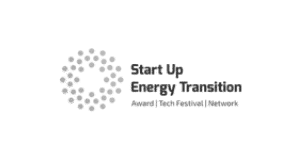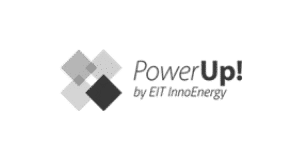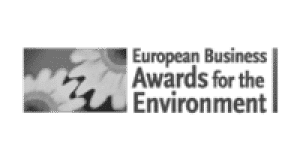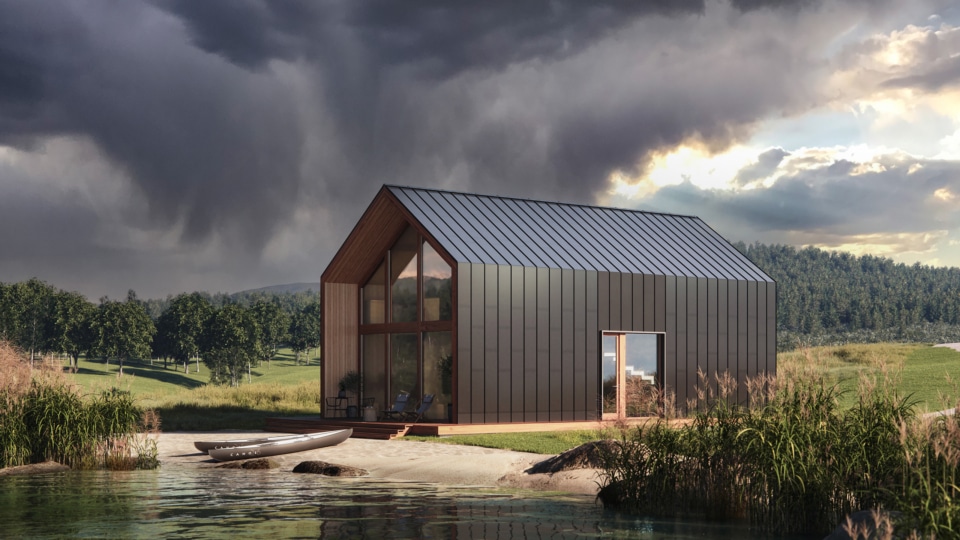 Global temperature is rising. That's not cool.
Building sector is critical for emission reduction.
250 million
250 million homes need to be renovated by 2050 to meet EU climate targets.
218 %
average Exchange price of electricity in Germany has risen by 218% (2020 vs. 2021).
1.5 °C
a 1.5 °C rise in global warming can trigger multiple climate tipping points.
We speak highly of ourselves, but so do our clients
No one notices that my roof has integrated solar panels and there is always a moment of surprise. Why would anyone want to install ugly regular solar panels on their roof if such a great solution exists?

Andi Rungi

I like the idea that my roof repays its own cost and it is an investment that does not disappear. Solar roof is a great alternative to conventional roof and as source of energy.

Märt
3,5KW solar roof owner since 2017
In the long run, the price of a solar roof is even cheaper than a regular roof because my roof generates electricity over time. My first experiences this summer are great: my solar roof created so much energy, that 20% we used ourselves in the household, but 80% sold back to the grid.

Imre
8,5KW solar roof owner since 2017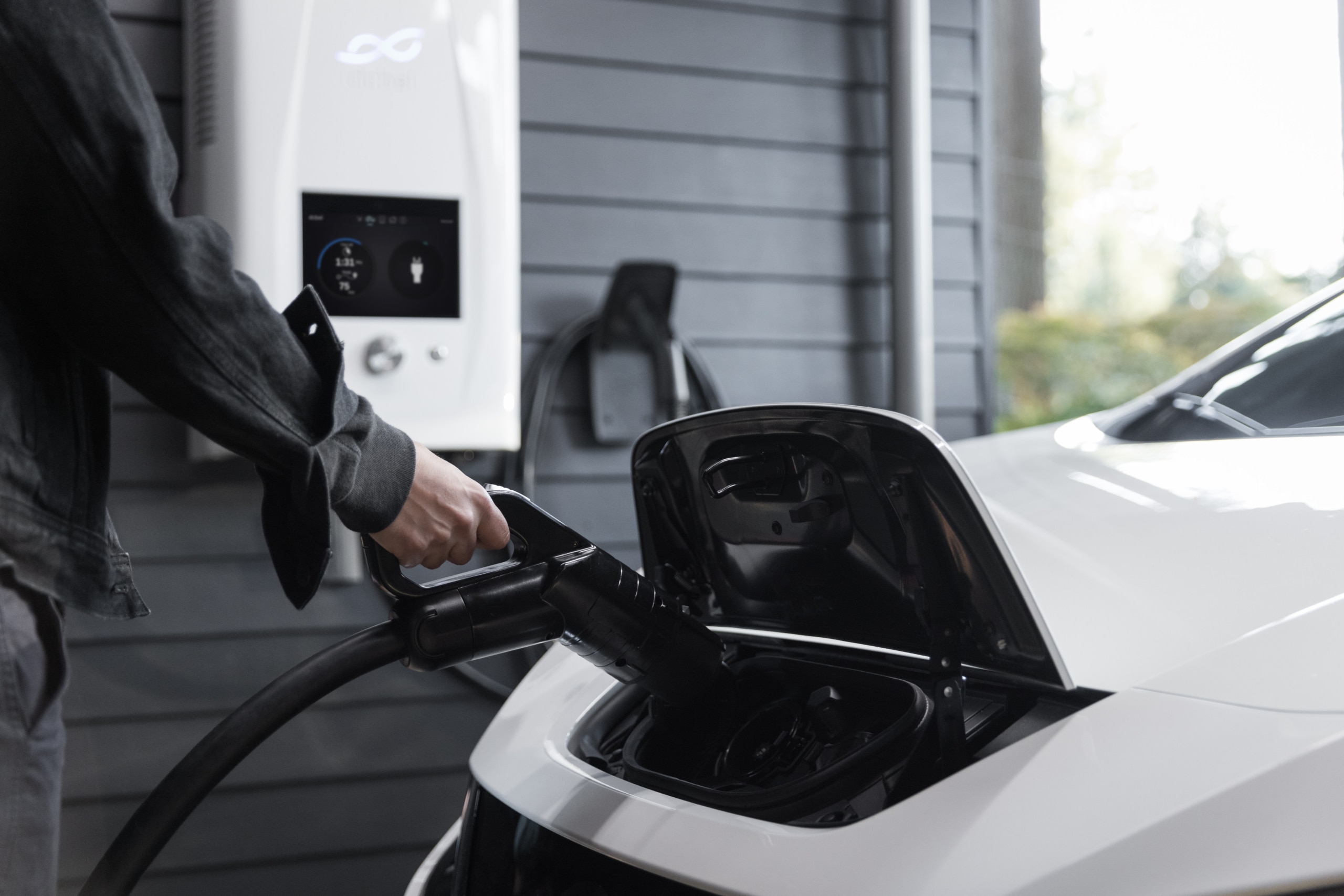 Everything you need to know about solar batteries
Solar batteries store surplus energy generated by solar panels. They can be used to power your house on cloudy, rainy days or after the sun goes down. Using electricity from a battery can be cheaper per kilowatt-hour than using electricity from the grid – depending on the time of day.