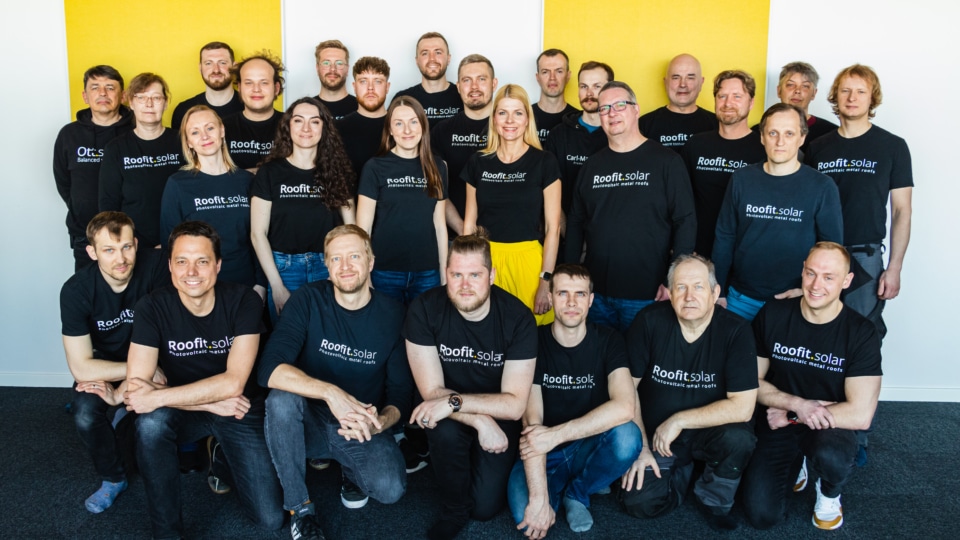 Roofit.Solar and one of our co-founders, Andri Jagomägi (who left active management in 2021 and has been serving on our Supervisory Board ever since), have reached a point where both parties continue their journeys separately.
We want to thank Andri for his significant contribution to Roofit.Solar. His idea for the 2-in-1 solar roof solution has proven successful, and we especially value his scientific input on combining traditional roofing material with modern solar technology.
Roofit.Solar roofs have already been installed in over 20 countries, and we continue growing despite the challenging market conditions. We have a professional team that can deliver our customers the most beautiful and technically advanced solar roof solution, providing savings and fighting the adverse effects of climate change.