Andi is a proud solar roof owner who completely eliminated his electricity bills after installing a 12kW Roofit.solar system. He always liked the idea of solar energy but not how regular solar panels look, so he started looking for more aesthetic solutions.
"I was suggested to look into the solar roofs made in Estonia that look like ordinary metal roofs but at the same time generate solar energy. After getting acquainted with Roofit.solar product, installing ordinary solar panels was no longer in consideration because 2-in-1 solar roof just looked so much better," he added.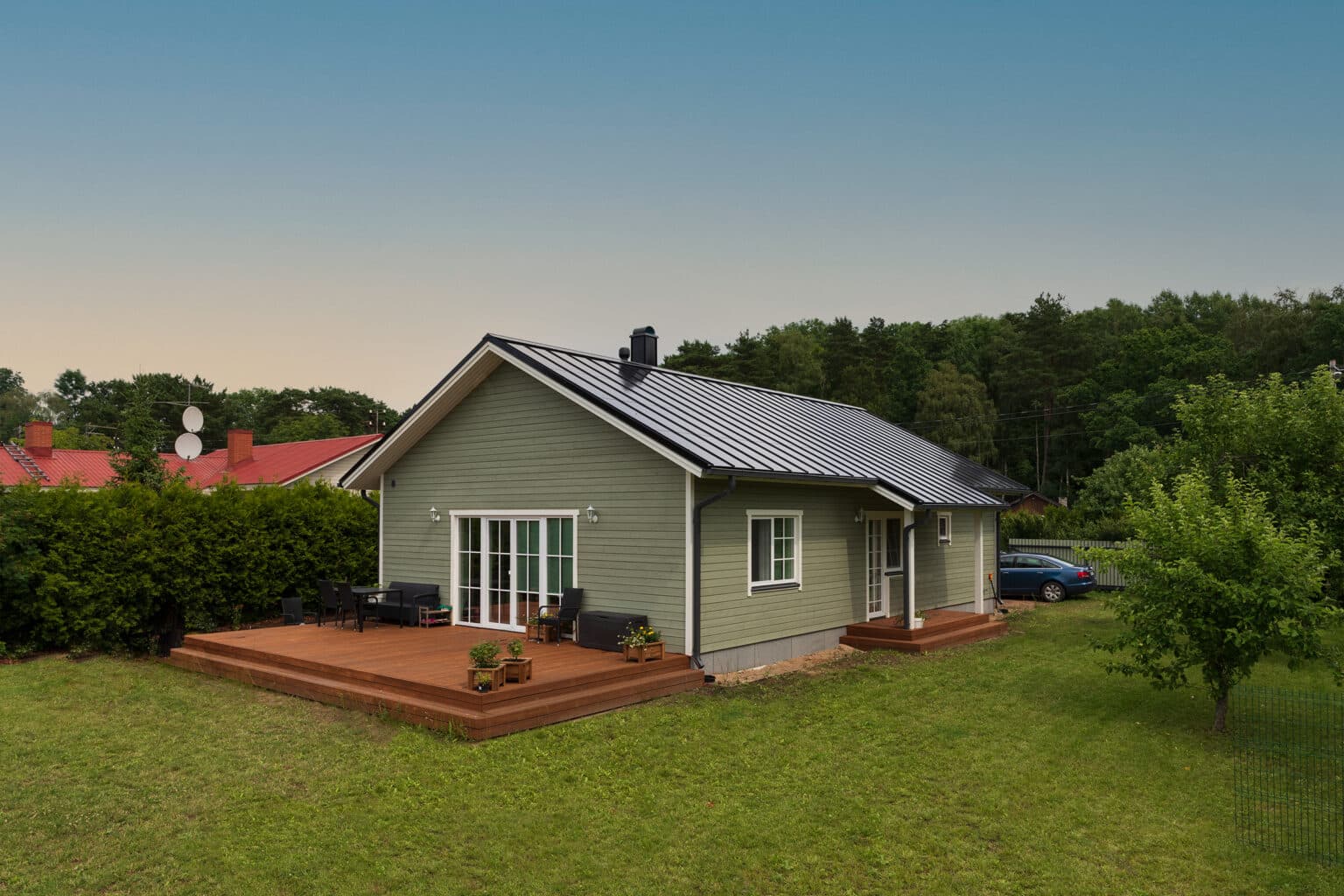 According to Andi, his roof often surprises people because it looks like a regular metal roof.
"No one notices that my roof has integrated solar panels and there is always a moment of surprise. I would definitely recommend this product to others. Why would anyone install ugly regular solar panels on their roofs when there exists such a solution?" he noted.
In addition to the appealing visual side, the powerful solar system totally eliminated Andi's electricity costs.
"I like my roof very much! Electricity costs are zero during the year and this also includes water and house heating. When possible, I also plan to buy an electric car so that I can drive for free with the help of renewable energy," he said.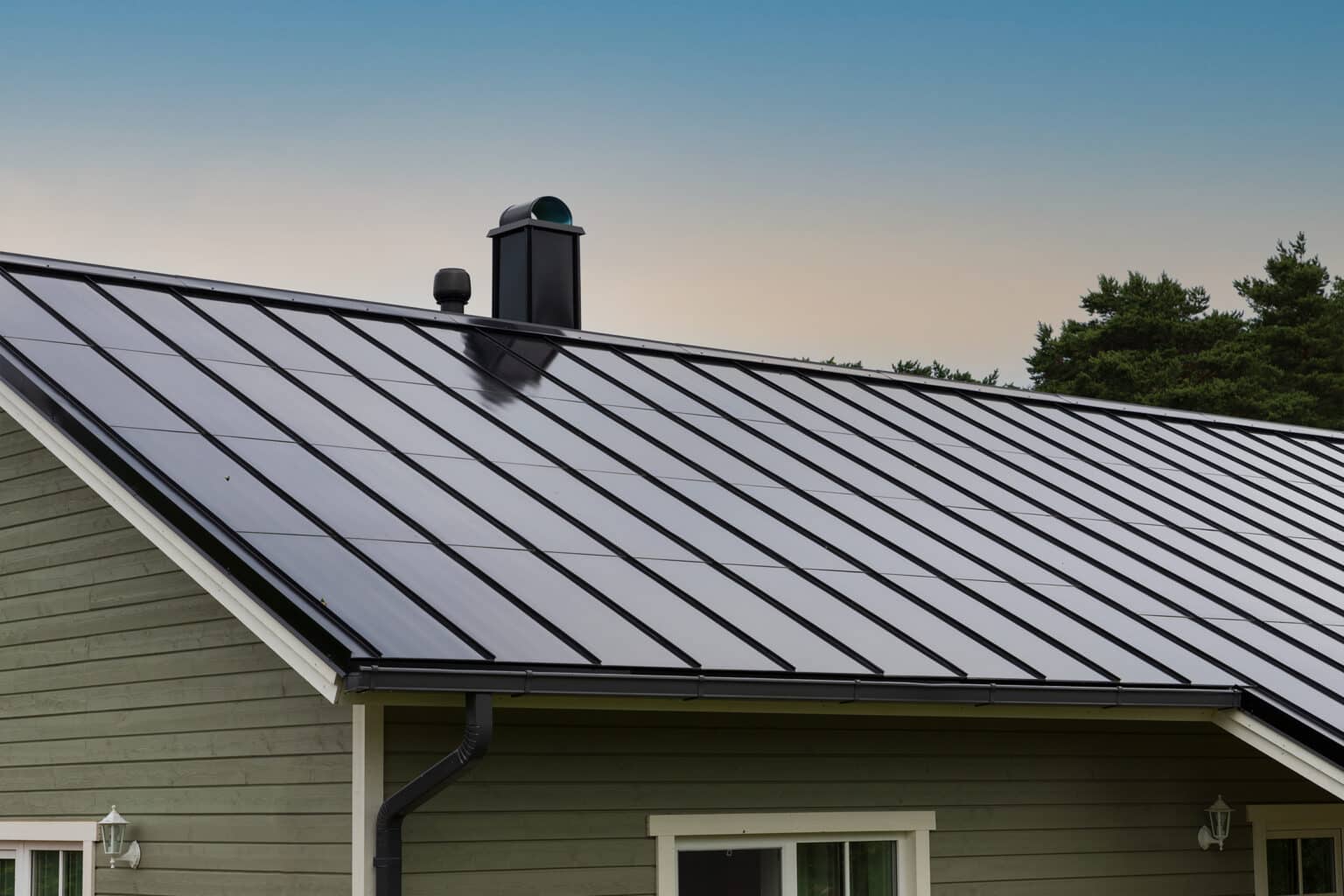 The total area of the roof is 164 m2 out of which 82 m2 is the solar part facing south. Andi's solar system produces around 10,000-12,000kWh of electricity a year.