Installing a residential solar energy system could be the best way to increase your property's value, and to reduce or completely eliminate your electricity bills at the same time. Moreover, it has environmental benefits and makes you a more responsible person.
Your home is your biggest asset and maintaining it properly is crucial to help hold or improve your property's market value. Multiple studies have shown that homes with solar panel systems are valued and sold at higher prices compared to regular homes in their area. However, the numbers vary in different countries and regions.
How much does solar energy increase home value?
The US Office of Energy Efficiency and Renewable Energy said that a solar energy system will increase your home's value and that buyers across the country are willing to pay a premium of approximately $15,000 for a home with an average-sized solar array. Another research showed an average increase in resale value being $5,911 for each 1 kilowatt (kW) of solar installed. In a state like California, for example, a small 3.1 kW system can add an average of $18,324 to the value of a medium-sized home, and installing 5kW of solar panels adds an average of $29,555 to the retail value of a medium-sized home.
On average, solar panels raise a home's value by 4.1% across the US, according to a new Zillow analysis of homes across the country. For the median-valued home that translates to an additional $9,274. The same study suggests that more than 80% of homebuyers say energy-efficient features of the property are important to them.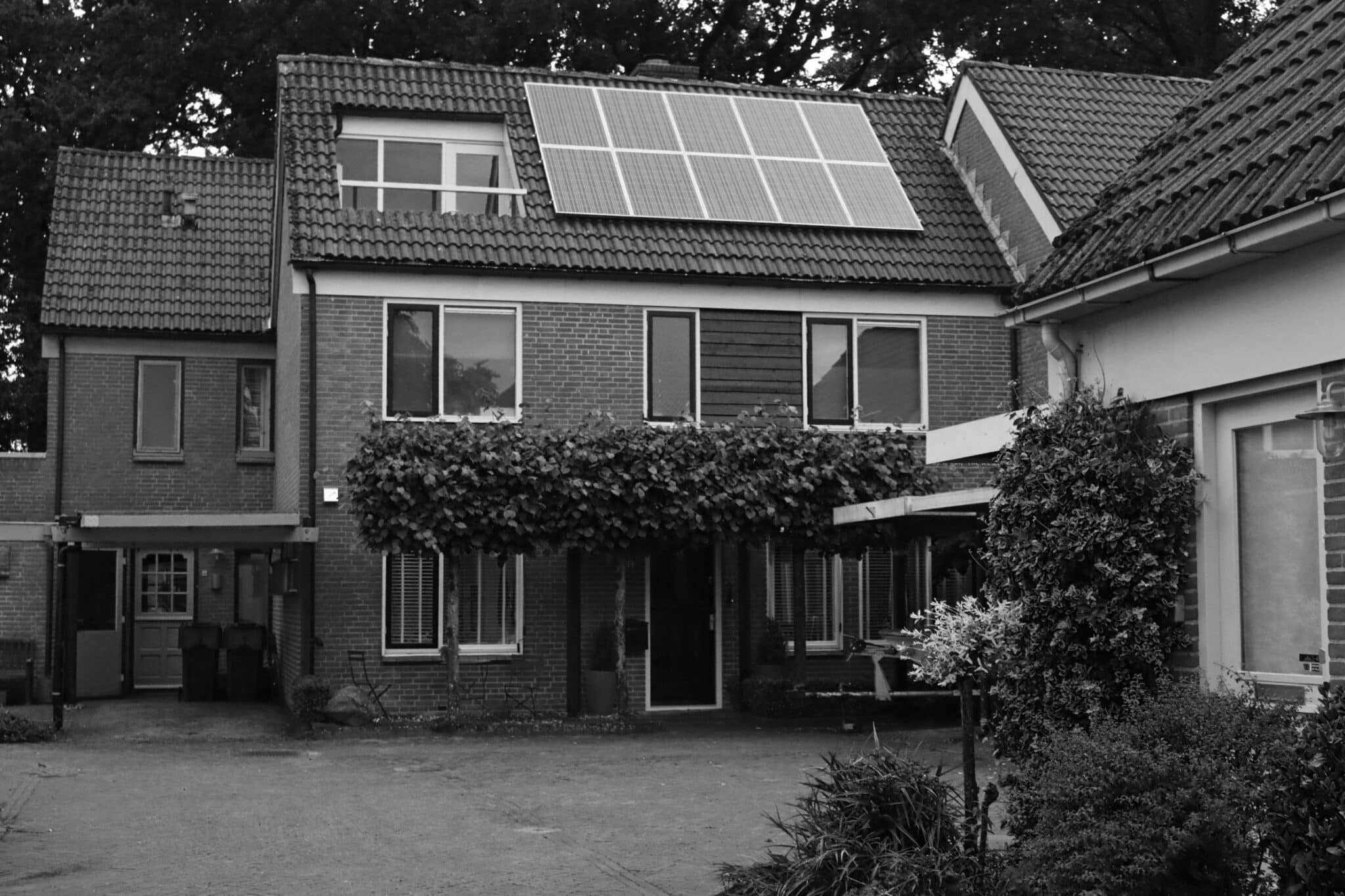 As for the UK, solar panel specialists EffectiveHome found that the sale prices of properties that have gone solar across the UK have increased by 14% on average. Houses in London see the biggest increase, with the value jumping by £90,000, followed by Bristol (£45,142), Edinburgh (£40,095) and Leicester (£31,577). The value is created in the ability to save on energy bills – particularly as these have increased by 37% on average during lockdown – as well as the ability to sell back to the grid. The same research says that by going solar, homeowners are expected to save £27,500 on electricity bills over a 30 year period.
An Origin survey of 1,005 Australians in 2018 found 77% of people thought homes with solar were more valuable, with 57% of homeowners saying they would pay up to $10,000 more for a home equipped with solar, and 60% would pay at least that much more for a home with both solar and a battery wall. Moreover, Real estate Australia data confirms that buyers are definitely keen on solar-powered homes, finding that South Australians have a particularly strong preference for homes with solar panels.
Are solar panels worth the cost for homes?
Nowadays more and more people are turning towards renewable sources of energy, especially solar energy. Not only it is a clean source of energy, but it is also quite affordable, and will ultimately save you money and pay back its costs in the long run. If you are looking for something to give you an edge on the property market, to increase the value of your own property, or you are simply hoping to save on your electricity bills, a solar roof can be a good investment.